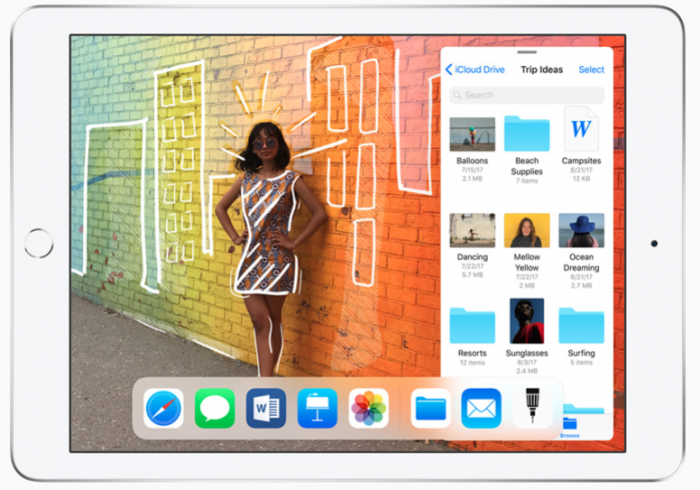 You can, according to the press release we've just had, head to your local Voda store today to get the new 9.7″ iPad. It'll also be coming to the website on Thursday 5th April, 2018.
Pricing depends on the amount of data you're after. If you're mostly using WiFi at home then you can perhaps pay a £20 upfront cost and get the 32GB version for £26 per month. That gets you 500MB of data through the network. Other tariffs are available which include 5GB, 20GB and 50GB of data.
The higher-capacity 128GB 9.7-inch iPad is up for £38 per month (with a £10 upfront cost) for 500MB of data.
Vodafone have setup a dedicated website on www.vodafone.co.uk/iPad, so go there for more details.