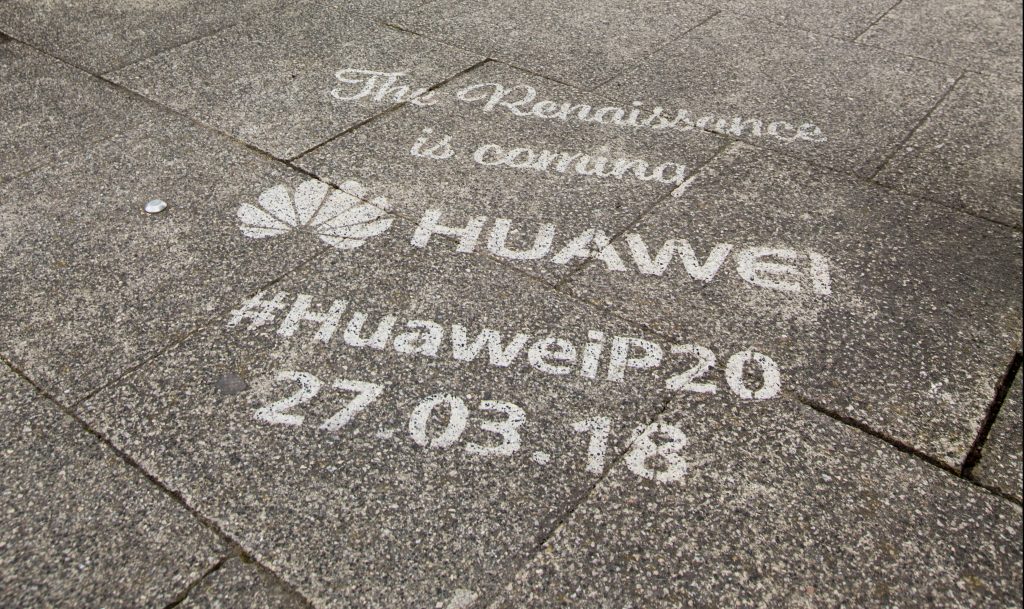 We are going to be live in Paris at the unveiling event for the new Huawei P20 series of phones shortly. As I type I'm actually under the English channel! We will be tweeting all the news on the @Coolsmartphone Twitter account too.
However, if you want to follow the action in video form then here is the live stream below. It'll have a countdown timer and things are set to kick off at 1.30PM BST, but your local time will show on the video below too.
https://youtu.be/nmyVH15r1lA
The action kicks off at 2PM UK time. Do join us to see if all those leaks are true. 🙂
We will have the full run down of the device after the event right here on Coolsmartphone.com.