We have covered lots already on the impressive new devices from Huawei, and we have now had release information through from EE.
Both the P20 and P20 Pro will be available to order from tomorrow, the 28th March, with a launch date of 6th April.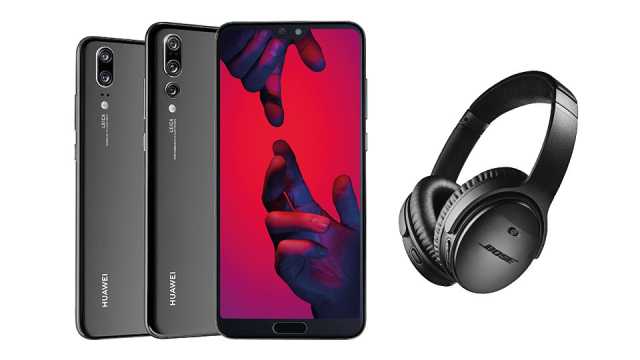 EE will be selling both devices on monthly contracts with 4G calling and WiFi Calls, plus on selected plans inclusive roaming in an additional 5 countries outside of the EU.
Customers who preorder also get their hands on a set of Bose headphones worth £329.99.
As for pricing, your can get the P20 steering from £31 per month and it's just £34 a month with a one-off cost of £10 on a 24-month Essential plan. This gets your 1GB of data plus unlimited minutes and texts. The P20 Pro is available on the same plan for £39 a month with a one-off cost of £50.
Below is the press release from EE. Head to their website for more info.