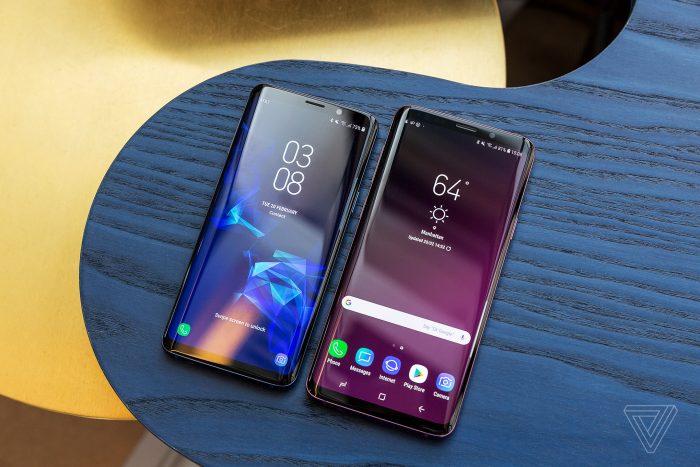 According to Business Korea, despite heavily advertising its latest flagship sales of the Galaxy S9 in its home market, Samsung has failed to reach the expected levels as the previous Galaxy flagship the S8, which is currently outselling is successor.
Samsung states that consumers don't believe there is enough of a difference between the Galaxy S9 and the Galaxy S8, and therefore don't appear keen to shell out for the upgrade.
Also hitting Galaxy S9 sales is another of Samsung's own devices, the Galaxy A8. It has dual front cameras, making it extremely popular with teenagers and consumers in their early 20's, who love to take the selfies.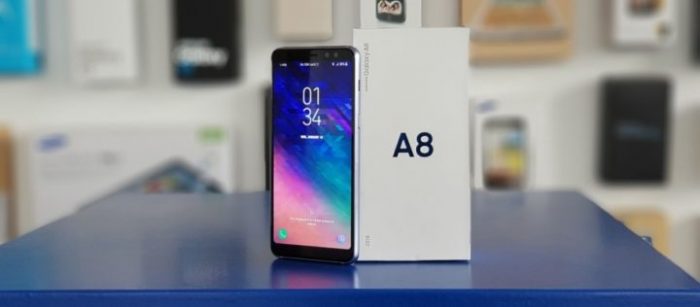 Additionally, another key factor that has led to a decline in the demand for Galaxy S9 is the lack of carrier subsidies. While major South Korean operators continue to offer some subsidies with the Galaxy S9, they are not as lucrative and tempting as those offered last year with S8.
The Galaxy S8 was available in South Korea for around US$1,800 within days of its launch thanks to various subsidies from carriers, but this year the Galaxy S9 is available for around US$ 4,140 even after taking into account all the subsidies.
Via Business Korea