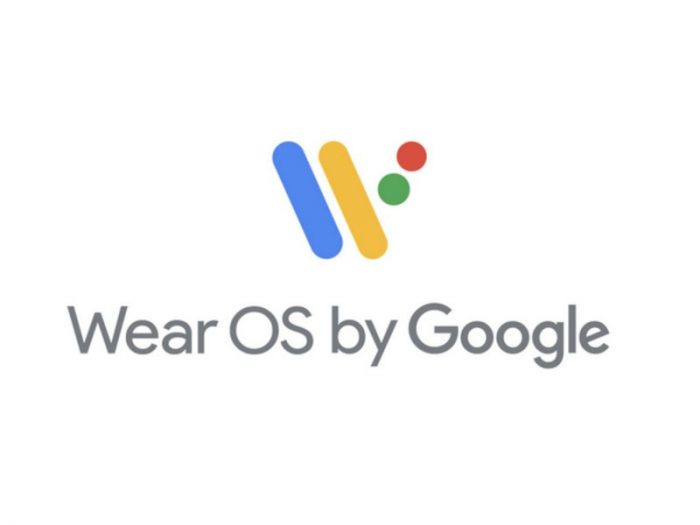 If sales are anything to go by then the Apple Watch is the king of the wearable world.  Android Wear has often seemed a poor relation, and this is despite the greater variety of watches available.  In the last few days Google has announced that Android Wear is on its way out, to be replaced by 'Wear OS by Google'.
Why re-brand, I hear you ask?  The reason is iPhone users.  Whilst Android Wear has worked with iOS for some time, it has had much less functionality than when it is used with an Android device.  This Apple-based stimulus has been confirmed by the Head of Product at Android Wear.  Apparently a third of all Android Wear users have an iPhone, so the change is well overdue.
Other than the new name and logo, a number of changes will shortly follow suit for iPhone users:
a new Google Fit app will be made available for iOS.
a better form of Google Assistant on watches will be made available for iOS
better bluetooth connectivity between phone and watch.
In addition, Gear OS will see a number of improvements for Android users too:
an improved emphasis on fitness and health tracking
improved notifications
better battery optimisation
more regular OS updates
There is also a suggestion that a new Google-branded smartwatch will follow.  The Google chap, when asked about a new watch, stated that "I think it still makes sense and we're going to still be doing that…I don't want to announce anything right now but the prospects are good."
The Wear OS update will start to appear over the coming weeks and will change name in both the phone and watch-based apps.  Google has now released an official statement, which also includes a list of current Android Wear watches that will receive the update:
Android Wear was founded on the belief that wearable technology should be for everyone, no matter what style you wear on your wrist or what phone you have in your pocket. As our technology and partnerships have evolved, so have our consumers. In 2017, one out of three new Android Wear owners also used an iPhone. So today we are announcing a new name that better reflects our technology, vision, and most important of all—the people who wear our watches. Android Wear is now Wear OS by Google, a wearables operating system, by Google, for everyone. Over the next few weeks, you'll begin to see the new name on your watch and phone app.
Wear OS  platform update will be coming to the following watches in the list below.
Watches that are currently pursuing the Wear OS update:
Casio PRO TREK Smart WSD-F20

Casio WSD-F10 Smart Outdoor Watch

Diesel Full Guard

Emporio Armani Connected

Fossil Q Control

Fossil Q Explorist

Fossil Q Founder 2.0

Fossil Q Marshal

Fossil Q Venture

Fossil Q Wander

Guess Connect

Gc Connect

Huawei Watch 2 (both cellular & non-cellular versions)

Hugo BOSS BOSS Touch

Kate Spade Scallop

LG Watch Sport
LG Watch Style
Louis Vuitton Tambour
Misfit Vapor
Michael Kors Access Bradshaw
Michael Kors Access Dylan
Michael Kors Access Grayson
Michael Kors Sofie
Montblanc Summit
Movado Connect
Mobvoi Ticwatch S & E
Nixon Mission
Polar M600
Skagen Falster Smartwatch
TAG Heuer Connected Modular 41
TAG Heuer Connected Modular 45
Tommy Hilfiger 24/7 You
ZTE Quartz

For the exact timing of the update or if you device is not on the above list, please contact the device manufacturer.

To successfully receive the update on your watch, please make sure your watch is on its charger overnight and connected to your nearby phone by Wi-Fi. Your watch will be automatically updated during the coming days and weeks.

The "Android Wear" app on your phone should also be automatically updated to the Wear OS by Google app soon. You can use this app to manage your watch, just like before.

The updates will roll out gradually in the coming days and weeks. As always, feel free to ask questions on this forum or share feedback and let us know if you encounter any issues!