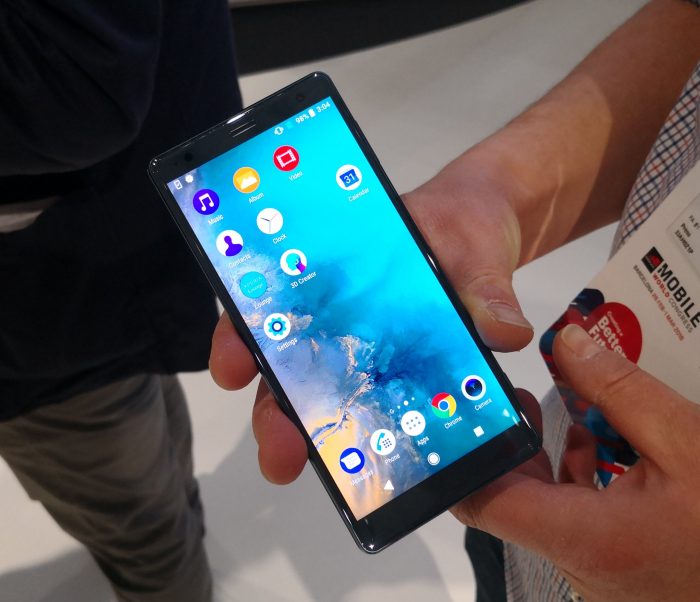 Thinking of buying the Xperia XZ2 and XZ2 Compact? Well, if you're being pushed towards the bright light and branding of the Samsung Galaxy S9 (being released today), don't forget that Sony have a rather interesting little gift for those who instead choose to pre-order a new Xperia XZ2 or XZ2 Compact.
You can get yourself a PlayStation 4 with a Gran Turismo Sport bundle or, if you've perhaps already got a PS4, a PlayStation VR Starter Pack at no additional cost. Not only that, but all Xperia customers purchasing certain Xperia XZ handsets get a free PlayStation Plus 12 month membership. Not bad at all, right?
If you're interested in either handset, take a look at our hands-on from Barcelona. The handsets feature a Full HD+ HDR display and that "Dynamic Vibration System" which makes your phone vibrate when you're listening to music. The XZ2 has a 5.7″ 18:9 screen, the Qualcomm Snapdragon 845CPU, 4GB RAM, 64GB of on-board storage, a 19 megapixel rear camera, 5 megapixel front and IP68 waterproofing. You also get a fingerprint sensor, Bluetooth 5.0, WiFi and wireless charging. It also does Full HD 960FPS super slow-mo.
The XZ2 Compact has a 5″ 18:9 screen but the same specs. Both have NFC, GPS, 4G connectivity and microSD card slots for boosting the storage.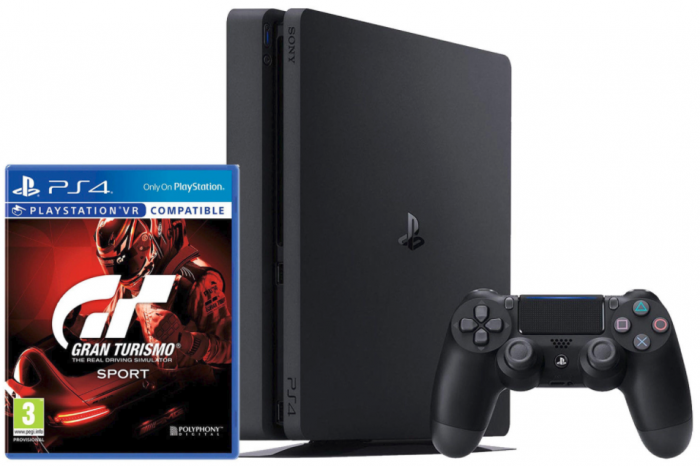 Get more detail on both phones right here. Three will be doing the pre-orders alongside Carphone Warehouse. The guys at Carphone have these deals up for grabs on the Sony Xperia XZ2 ..
£49.99 upfront @ £43pm with 10GB on EE
£49.99 upfront @ £44pm with 20GB on O2
£49.99 upfront @ £45pm with 16GB on Vodafone
It's £699 SIM free. Head here for the details.
Being honest, the free gifts are to lock you into a pre-order and stop you going and buying the S9 (launched today), as you'll need to wait until April 6th for the XZ2 handsets. Still… a PS4 is a one helluva sweetener! It's worth £249 alone!