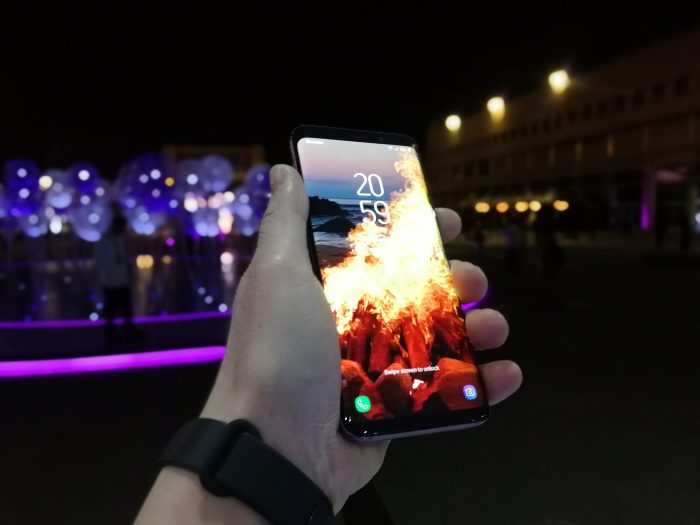 When I handled the Galaxy S9 in Barcelona I'll admit that taking it apart was definitely the last thing on my mind. However, just now the guys from SOSav. They've carefully dismantled the device, showing the expensive and incredibly complicated innards.
It all begins with the rear glass panel, which has to be removed incredibly carefully to ensure that the glass doesn't break. You'll then need to use a hair dryer and something called a nylon spudger.
During the dismemberment it's noted that there's a lot of similarities with the existing S8 kit (apart from that camera of course).
After a bit more work (and I doubt anyone will ever need to go this far whilst repairing a phone) you get to the main logic board and a length rear camera cable.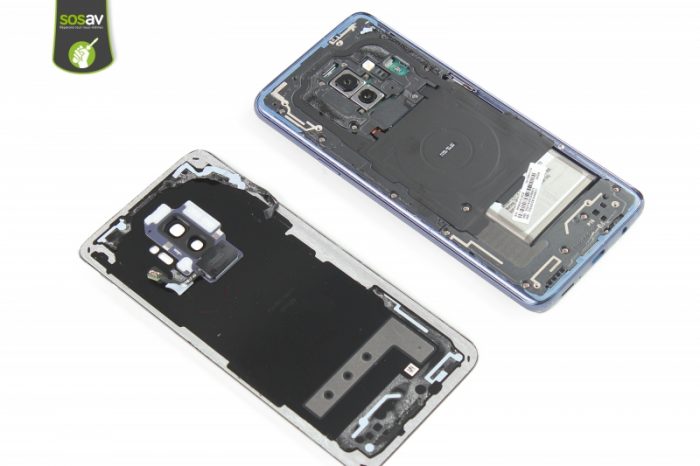 The logic board is where you'll find the deep attention to detail with the PDN (Power Distribution Network), which ensures that you get the best power performance. This is essential in meeting the PDN Design Requirements. Mobile handsets are some of the most intricate devices used on a daily basis and the board will also have the memory, CPU, RF kit, NFC, WiFi, GPS and far more components attached.
In this particular teardown, they've compared the Galaxy S8+ and S9+ and they state that the S9+ is "almost a perfect replica". This confirms our earlier suspicions that the S9 handsets are more of an iterative upgrade rather than a reboot.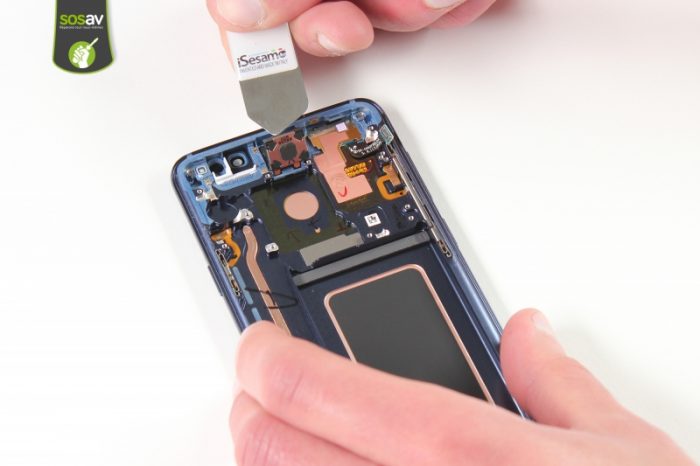 The repair company gives the handset a 7/10 for "repairability" and they're now becoming quite accustomed to the build of the Galaxy handsets. This, at least, is good for new customers to know, as it means that handsets can be repaired more easily. Whether, though, this will translate into cheaper repair charges is a totally different matter. We think that the cost of the parts and the premium initial pricing of the Samsung range will still make them expensive to repair.