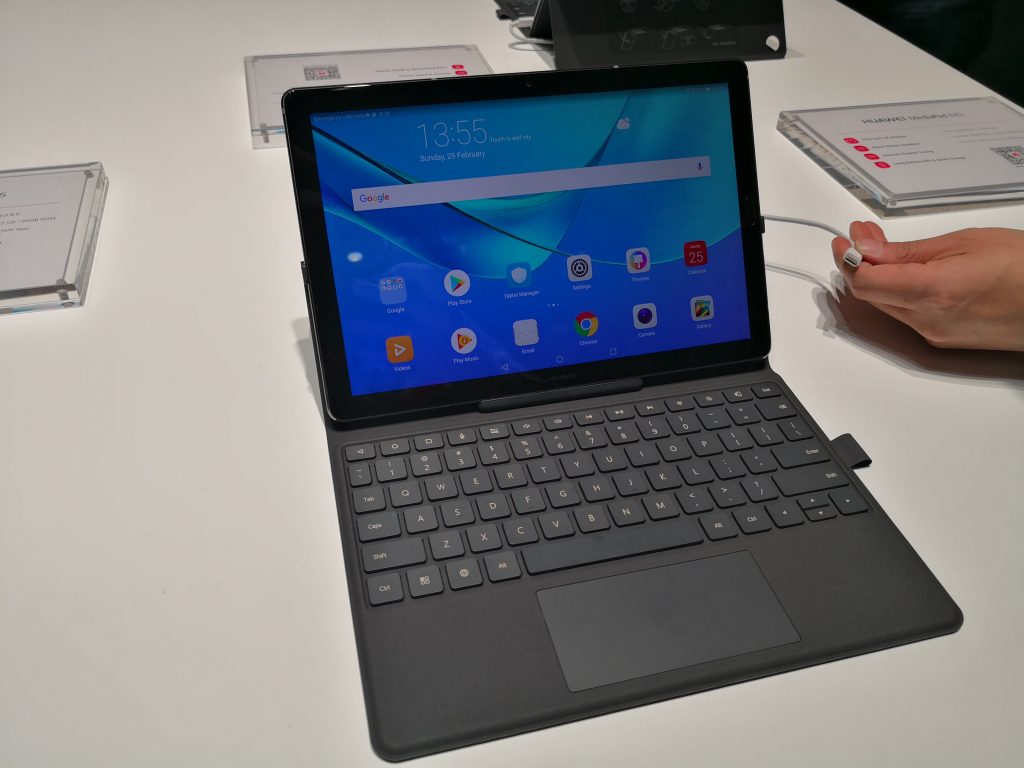 Android tablets have been stagnating for a while and we have not really seen much in the way of growth in the market ever since the Samsung Tab S3 came out last year. Well, Huawei is hoping that there new Mediapad M5 series is going to change all of this.  Today in Barcelona they have just announced the new MediaPad M5 8.42, MediaPad M5 10.8″ and the MediaPad M5 10.8″ Pro.
So the new tablets are all part of a series called MadiaPad M5 and as mentioned above come in 3 different physical sizes. They all share a quad speaker arrangement and have Huawei's Mini Soundbar on board. These speakers will utilize a sound profile called Huawei Histen to give a great all round sound experience.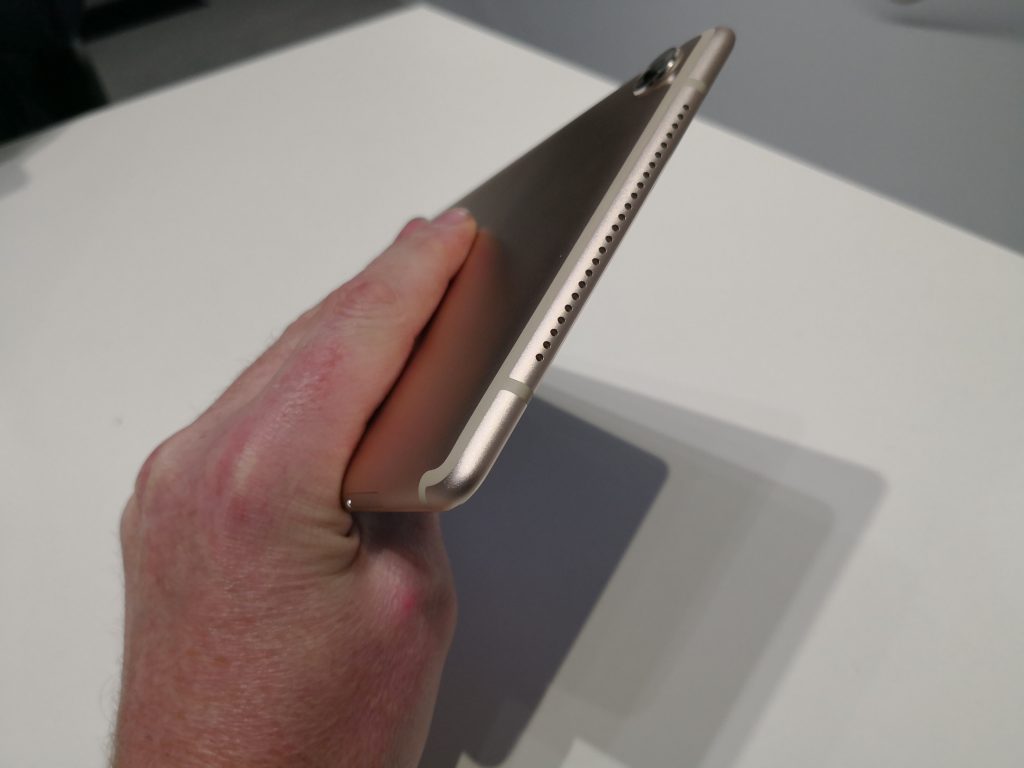 All of them will also feature a front mounted fingerprint reader on what looks to be a button but is not actually clickable. They will also all feature charging capability via USB Type C. The screen albeit of different sizes will all be 2K in resolution with 2.5D glass screen (unsure if this is Gorilla Glass). The PPI of the screens is 359 for the 8.4″ version and 280 for the 10.8″ versions.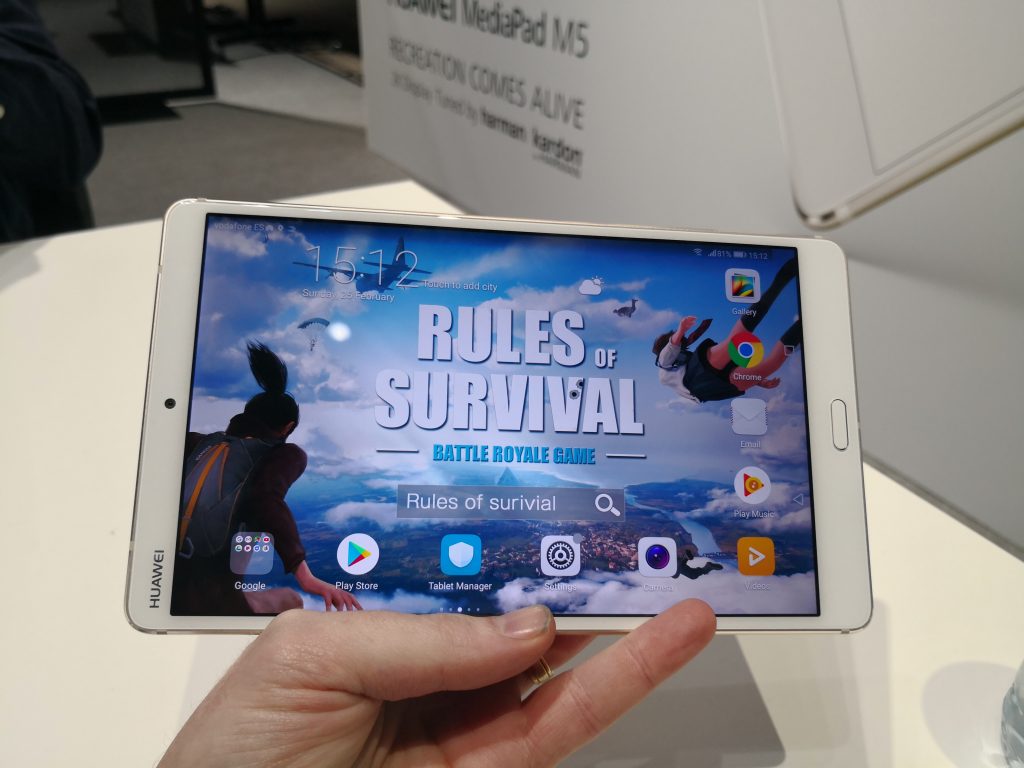 The storage of these devices is the same for the 8.4″ and 10.8″ versions at 32GB, 64GB and 128GB, there is, however, a Pro version which will support some different features that will be limited to 64GB and 128GB only. All the tablets will come with 4GB of RAM as well meaning that the EMUI 8.0 version of Android 8.0 will run smoothly. You can also expand all the tablets inbuilt memory with a Micro SD card of up to 256GB if you need to.
Alongside this, we have the usual gamut of sensors that you would expect on a high-end tablet. These include an Ambient light sensor, gyroscope, accelerometer, compass, hall effect sensor and the fingerprint sensor. All the tablets Also have a fixed focus front facing camera and a 13mp rear shooter which has got Autofocus. Battery wise the 8.4″ has got a 5100mAh LiPo battery and the larger 10.8″ has got a 7500mAh LiPo power unit. As for the chipset that is being used we have got the Kirin 960 Octa-core unit to give us the processing power.This will not have the Neural processing Unit that has been seen in the Huawei Mate 10 Pro but it is not really required on a tablet-style device.
Finally, all the tablets will come to market as both Sim enabled models and Wifi only devices, the availability of which will depend on your place of purchase and location. The tablets will be available in Europe from March and will come in at various price points depending on storage size and connectivity.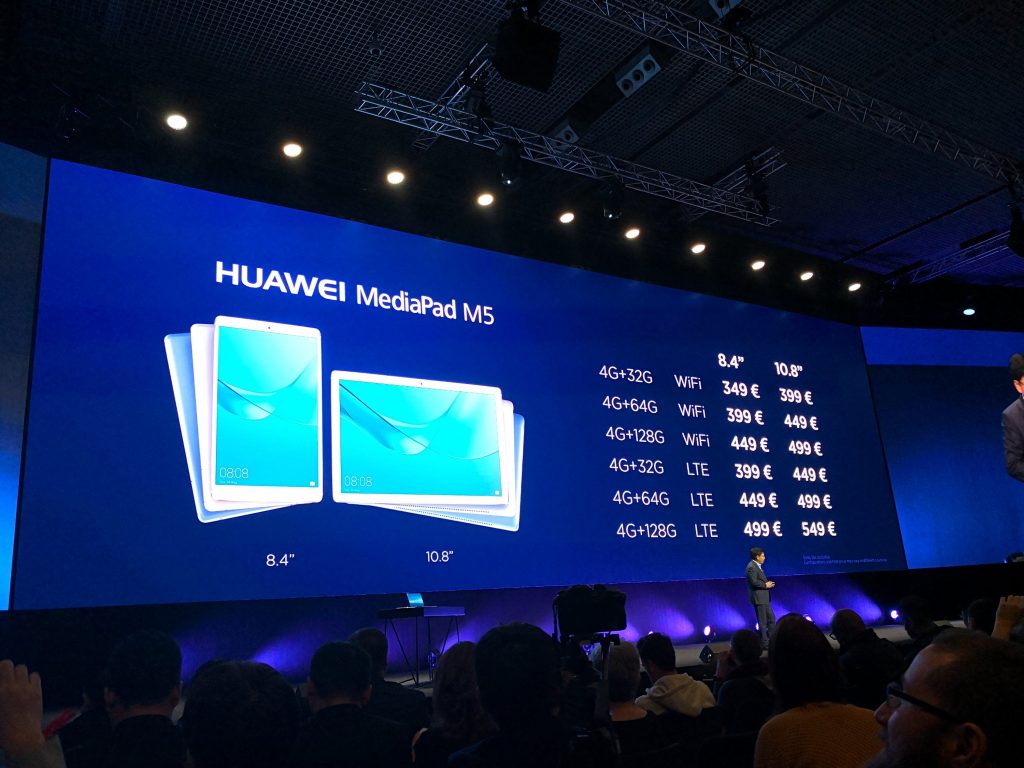 Those are the details for all the tablets however there is the Pro version that I mentioned as well. This one is a little bit different. It shares all the same physical design of the 10.8″ version but it adds some pogo pins to the bottom of the device.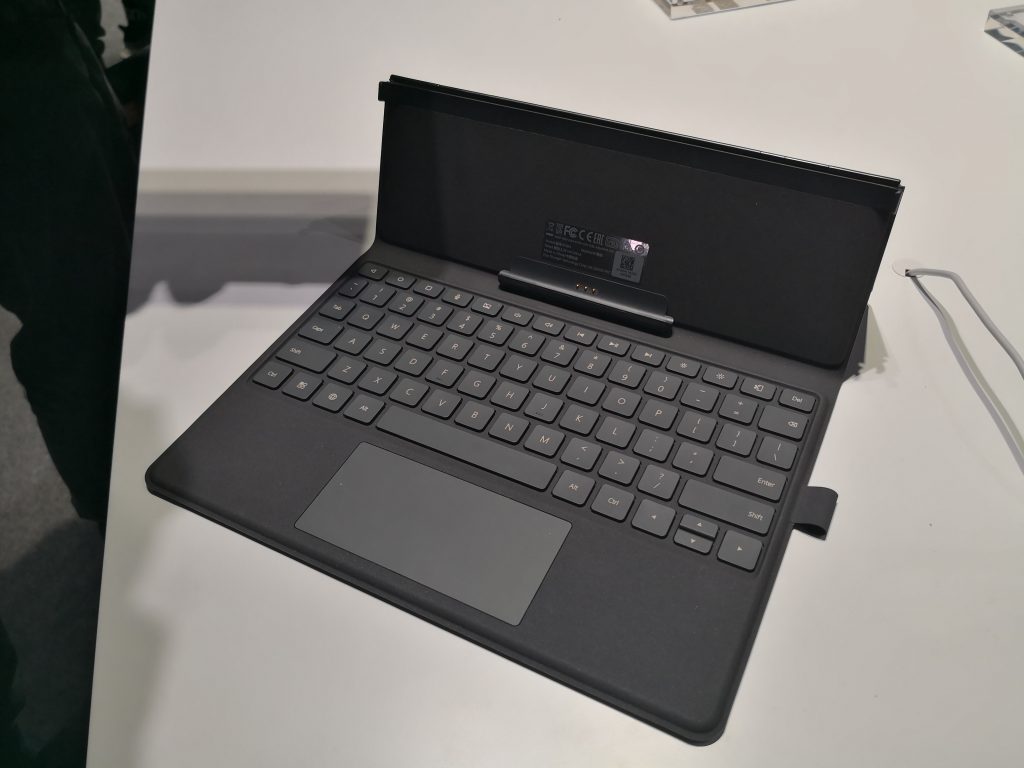 These pins allow it to dock into a keyboard dock that is also available. This means that you can use the tablet as a 2 in 1 if you wish to.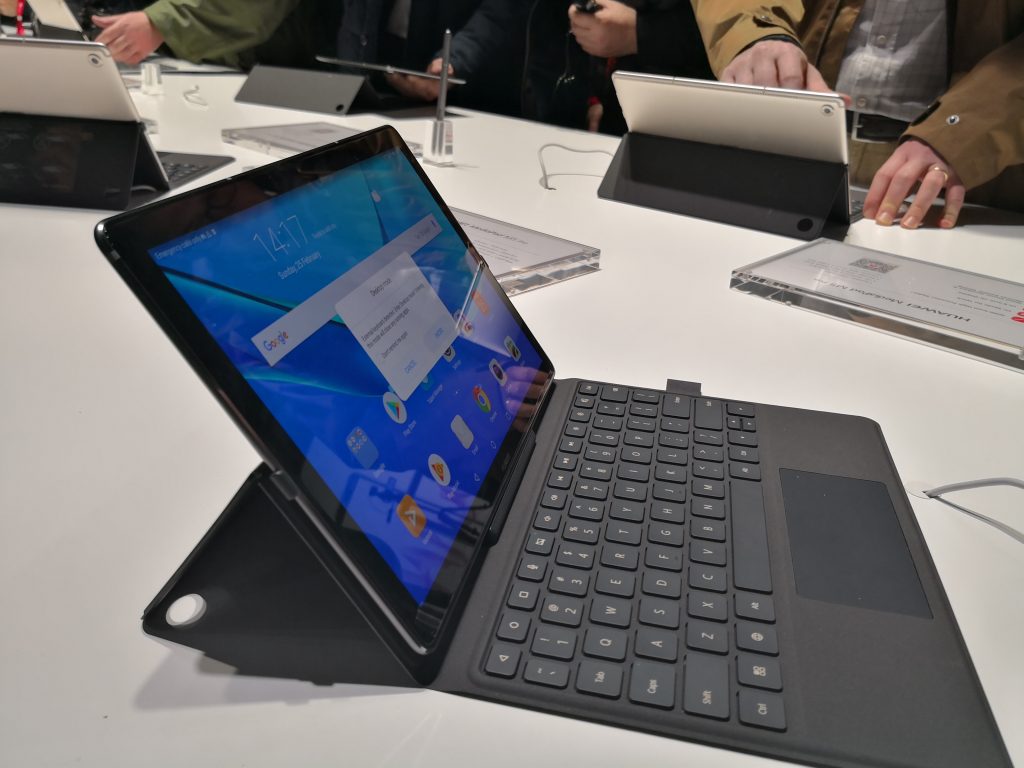 Not only that when you go into this 2 in 1 mode the tablet will load up EMUI Desktop like what we have seen on the Mate 10 Pro. This means that you get a more familiar desktop-style UI that will work more effectively with a mouse and keyboard. Another feature that Pro version gets is the use of the M Pen. This will support up to 4096 levels of pressure and it will also allow for tilt support.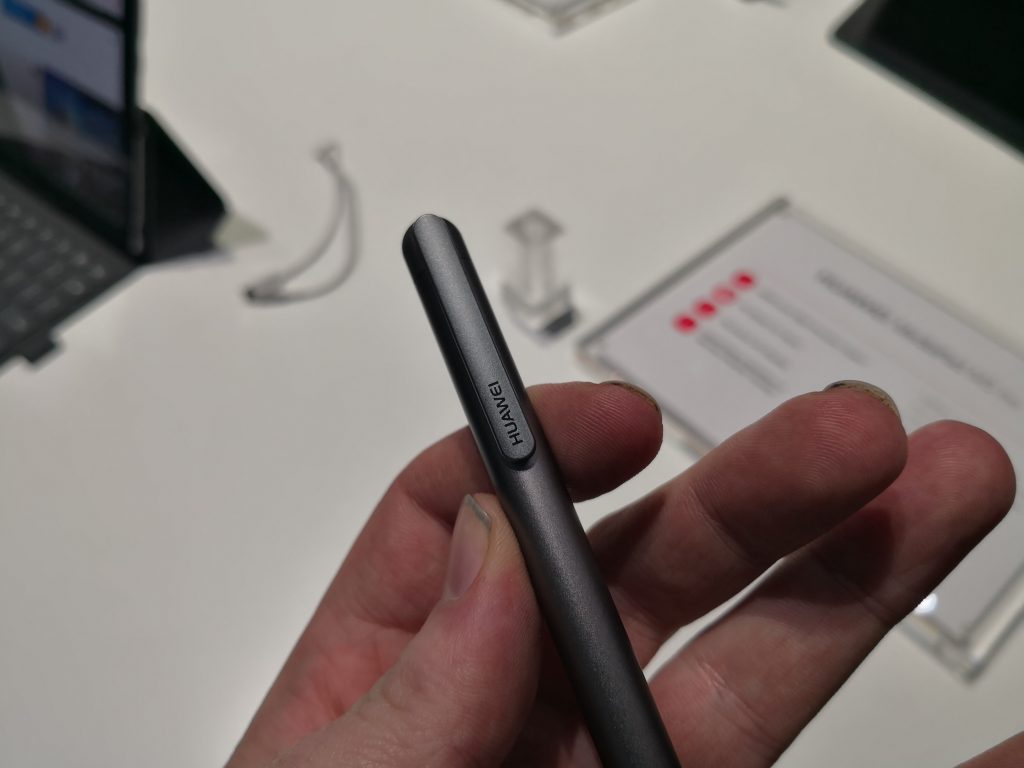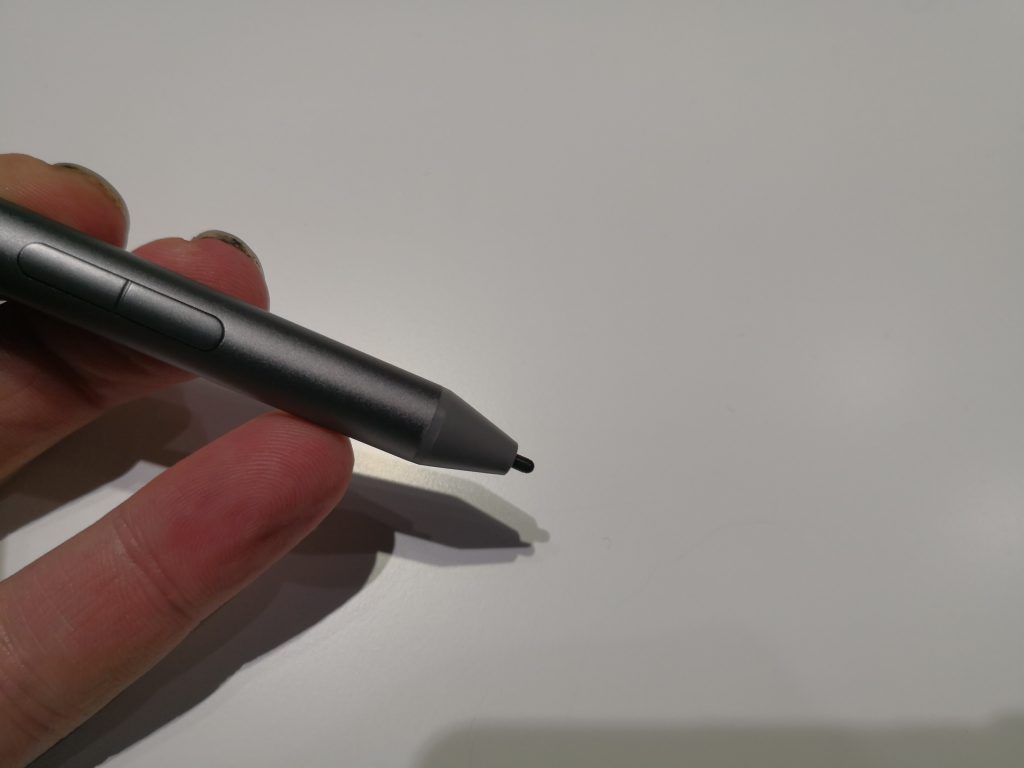 That about wraps up the tablets that were announced today and here is a gallery showing them off in all their glory.
First up the MediaPad 8.4″
Now the MediaPad 10.82 and MediaPad 10.8″ Pro
Here are the specs for the tablets