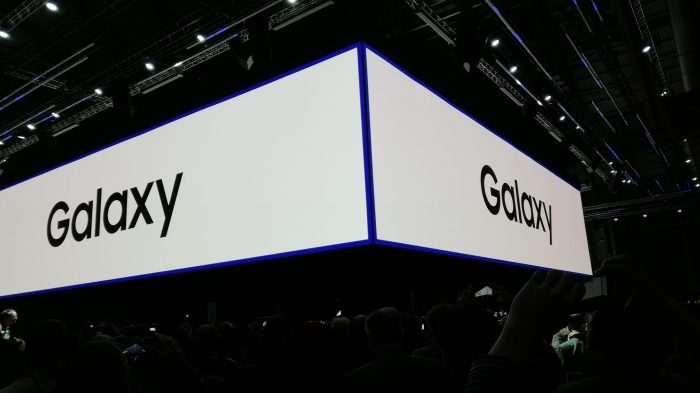 This just in and, as we watch the live stream, we've got prices and further details on the Samsung Galaxy S9 on EE. You can also pre-order them both right now www.ee.co.uk/thenewgalaxy.
Plus, there's some deals available. Uf you pre-order the Samsung Galaxy S9 or S9+ on a Max plan, you'll get 60GB of data for the price of 20GB. Not only that, but EE are throwing in a full 24 months access to the BT Sport app too. Not bad at all. For that you're looking at paying £68 a month. The Samsung Galaxy S9+ is available for £78 a month. Both have £10 up-front costs.
Yes, that sounds quite pricey but wait – you can trade-in your old Galaxy S7 or S7 Edge to get £250 off the price. Provided the screen isn't busted and the phone turns on, you can get a significant saving doing this.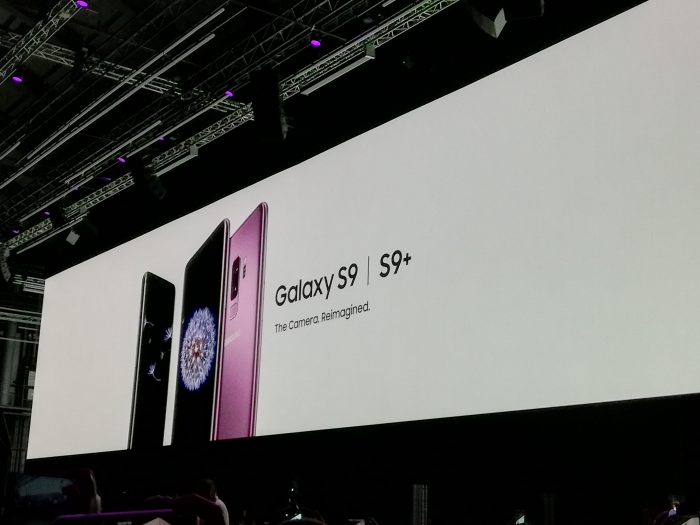 Other prices? Well, EE tell me that you can grab the Galaxy S9 on their EE Essential plan and it'll start at £53 per month. This is with a £150 one-off cost over two years. For that you'll get 4GB data plus unlimited everything else, but don't forget that you can get that saving if you're trading in a Galaxy S7 or S7 Edge. The Samsung Galaxy S9+ will be available with the same deal for £63 a month.
WiFi calling will be available and we'll have more on the handset shortly.
Full details below, but head to EE for all the details.