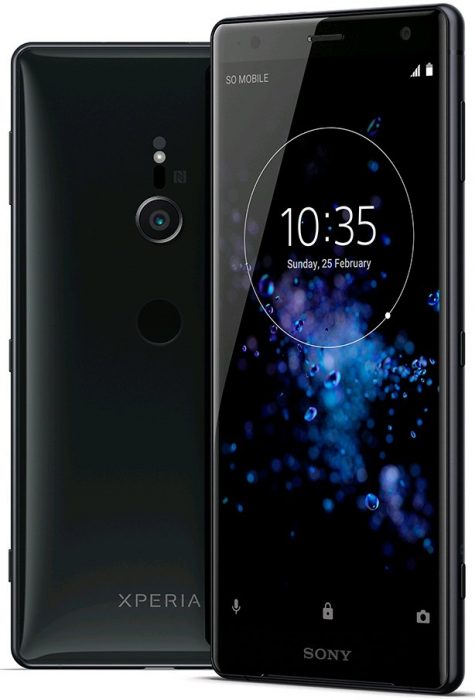 On Monday at Mobile World Congress we'll have another big launch from Sony. This time, according to serial leaker Evan Blass, it'll include a couple of full-screen smartphones. First, there's this, the Xperia XZ2.
The XZ2 will have a 5.7″ screen, but there'll be another handset announced too – the smaller XZ2 Compact. This will have a 5″ screen. Both will apparently get Android 8.0 and will be powered by the hugely-quick Qualcomm Snapdragon 845.
Both devices have Corning Corilla Glass 5. On the XZ2 you can expect 3D glass both front and back, with the XZ2 Compact having a polycarbonate finish. Both will, according to sources, be available in silver, green, black and pink.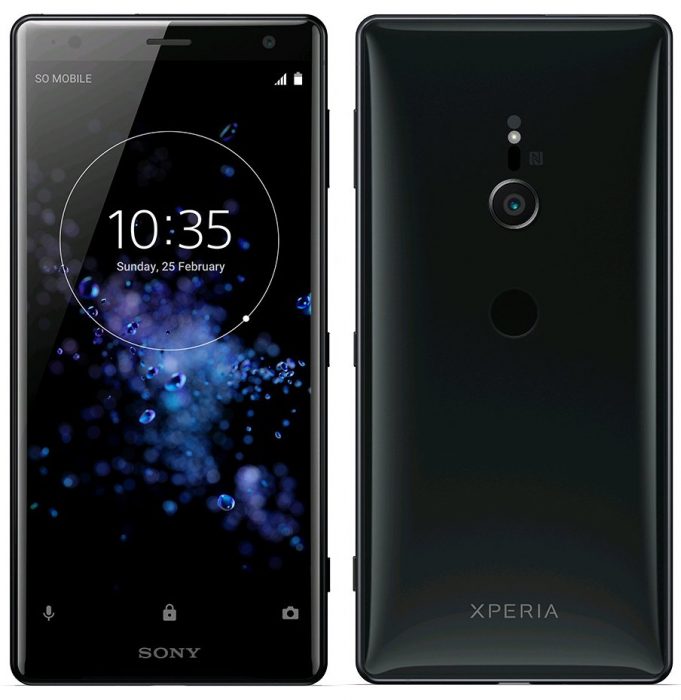 The XZ2 and XZ2 Compact will also get "S Force" stereo speakers, plus there's going to be haptic feedback adding to the sound output on the XZ2 alone. Camera-wise we're looking at a rear 19 megapixel f/1.8 unit on the back. There'll also be a fingerprint scanner and, in the XZ2, a 3180mAh battery and wireless charging. A 2870mAh battery will be in the Compact but there won't be any wireless charging for that one. Both are expected to have USB-C ports.
More shortly!