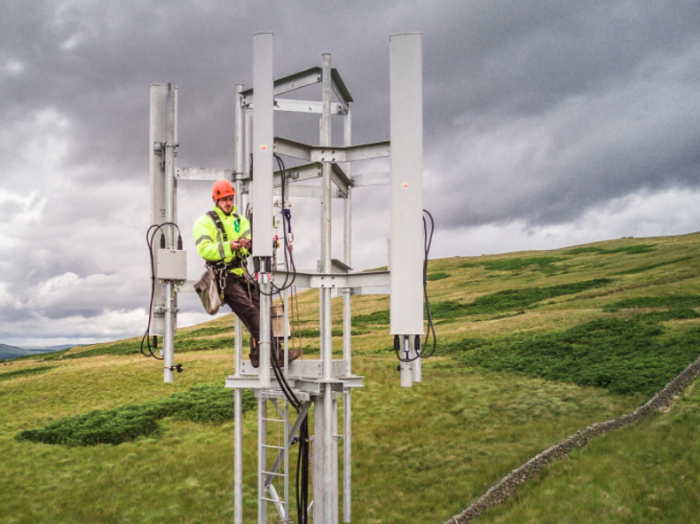 EE must be celebrating this morning after being placed top in all six mobile performance categories by real-world network testers RootMetrics.
Their initial head-start on 4G deployment, along with a sizeable set of frequency bands and a push to hit big coverage numbers, has seen the BT-owned company remain at the top of the tree with RootMetrics.
The EE 4G coverage currently sits at 86% of the UK's landmass and they're ambition is to cover 95% by 2020. They've also got the contract to provide the Emergency Services Network, so they simply have to ensure that as many areas as possible are bathed in signal.
RootMetrics travelled over 22,000 miles around the UK and conducted 708,000 tests on a Samsung Galaxy S8. They also tested 649 indoor locations. This testing is then broken down into six categories – overall performance, network reliability, network speed, data performance, call performance and text performance.
The results saw EE in top spot in almost every category, with a dead heat with Three UK for call performance.
O2 remained in last place.
Further details below or you can view the entire report and check your area here.