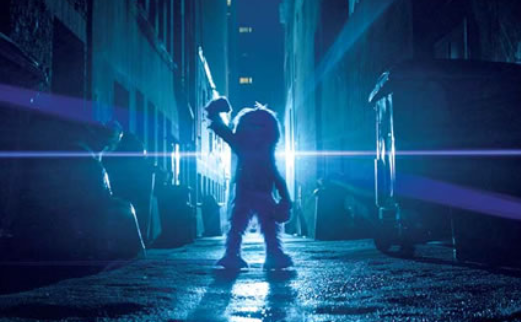 If you've got one of those weird plastic £10 notes and want to get as much data as possible on a SIM-only plan, listen up, because we've got a bit of a run-down for you.
First up, for exactly £10 and running on EE masts, is Plusnet. For your cash you get 4GB and it's a rolling 30 day deal so no long contract. This also delivers unlimited texts and 1500 minutes of calls on their 4G network.
Using the Three UK masts is SMARTY, who have 4GB of data (which includes tethering) plus unlimited everything else. That's £10 though, so ..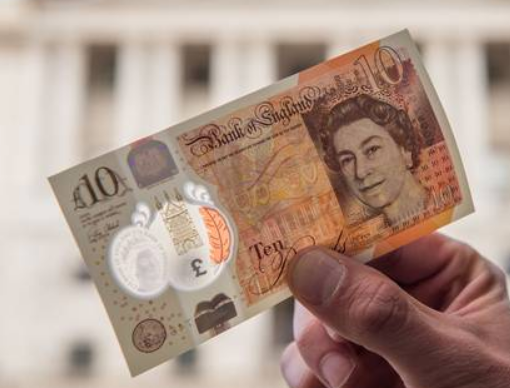 We've had a deeper look and Three UK win this one. For just £9 per month you can get the same amount of data, but with unlimited texts and calls. It's £1 cheaper too. Bonus.