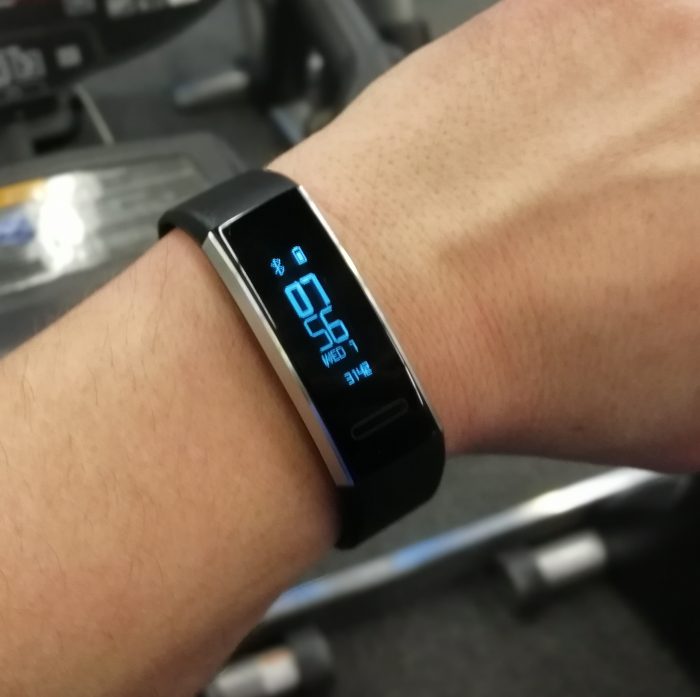 Want one of these? Well, I've actually got one to give away shortly – more on that over the weekend. If you want to buy one, you'll find it costing nearly £70 on Amazon. Booooo.. we want to pay less!
Over to to Tesco then, and you'll find it's down to just £49. That's a bit of a steal.
I've had one of these for a week or two while I try and lose some of the "winter weight" *. The battery lasts and last, plus there's in-built GPS so you can track your runs and cycles. The only minor point is that it doesn't seem to connect to Strava, so I've got it wired into Google Fit and then Strava sync's with that. However, saying all that, the Huawei Wear / Huawei Health app is a mass of information and is a really useful tracking and training tool. Oh, and it'll do indoor runs now too – so you can hammer that treadmill and it'll record it all.
I can't remember the last time I charged this and that's despite using the heart rate, the GPS, sleep tracking and checking my daily step count. It also delivers all my WhatsApp / Gmail / text notifications and it's waterproof t'boot.
* – I ate too much and sat on my backside too long.