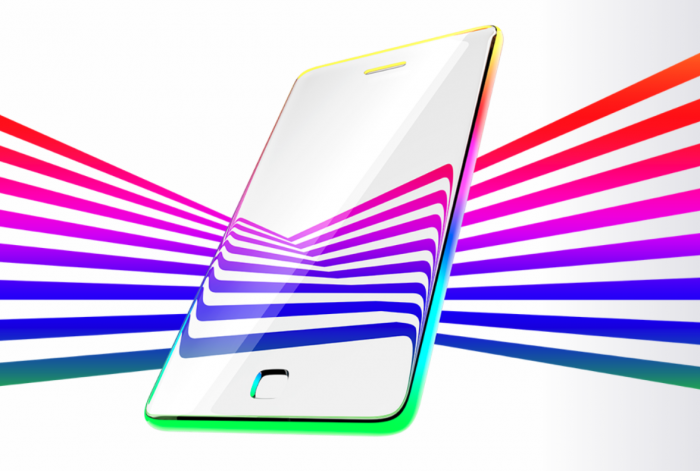 Just a few years ago, I vividly remember some of the free gifts being given away with some of the less-popular phones. Usually these would be in the back of newspapers, and you'd find some Nokia B7 Lite (I made up that name) on offer with a "free" TV. Sure, you'd spend quite a bit per month (and you'd end up with a phone you probably didn't really want), but hey.. a TV!
Now the boys at Sky Mobile are rolling our a new offer for customers buying selected Xperia handsets. Get the handsets on Swap24 and Swap12 plans and you'll get yourself a PlayStation 4 at no additional cost. Not only that, but they'll also chuck in Gran Turismo Sport for you to play on your new gadget too! Oh, and if that isn't enough, anyone purchasing an Xperia phone will also receive a Sky Store voucher, so you can watch a movie for free!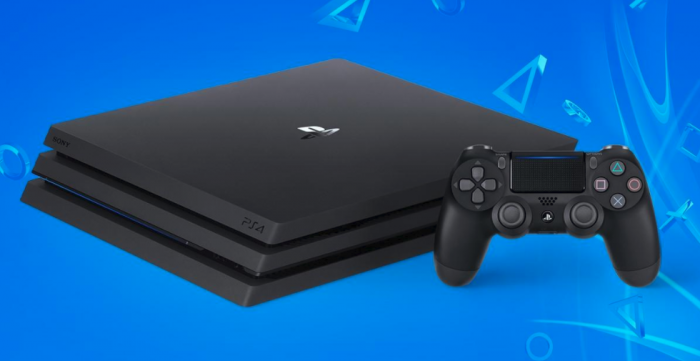 The Sony PlayStation and Xperia bundle is available on the Xperia XA2 and also includes the flagship XZ range of phones. That means you can get the XZ Premium, XZ1 and XZ1 Compact. Prices start from £25 a month for the Xperia XA2, which includes 500MB of data and Unlimited Calls & Texts for Sky TV customers on Swap24.
Sky Mobile uses the O2 masts. They include features such as…
Roll – This lets you roll over unused data into a Sky Piggybank each month. You can then use this whenever you need – for up to three years.
Mix – Create a plan of calls, texts and data that suits you. Change every month.
Save – Sky TV customers get Unlimited Calls & Texts for free.
Swap – The Swap12 and Swap24 contracts let you upgrade your phone every 1 or two years respectively. No need to change contract!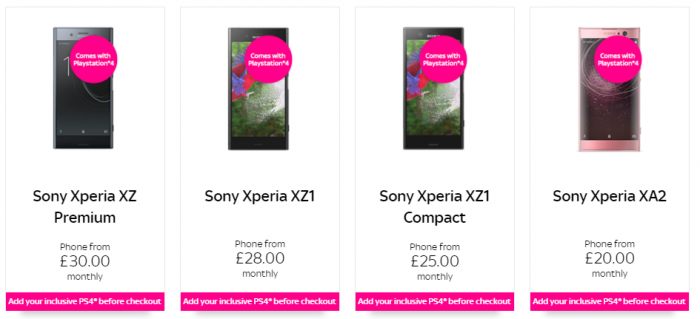 Customers purchasing the Sony bundle will also be able to rollover unused data at the end of each month with Sky Mobile's Roll, and have the option to upgrade their Xperia phone to the latest model after 12 months by opting for Swap12.