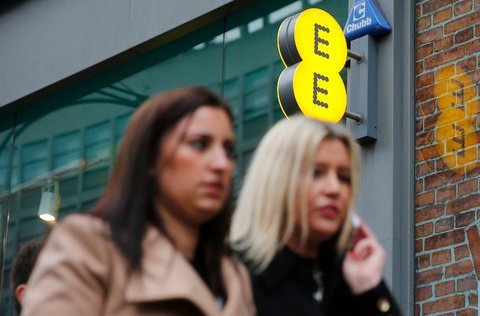 Next month millions of EE customers will see their monthly contracts cost 4.1% more.
Customers are being contacted about the increase, which will kick in on March 30th. The rise is based on the December RPI figure and affects all pay-monthly mobile customers apart from those joining or upgrading after February 6th this year.
Pay-as-you-go customers remain unaffected, but if you're a contract customer who is mid-contract and joined before February 6th, there's no way of coming out of your deal without penalty.
Here's a look at the impact on your monthly package..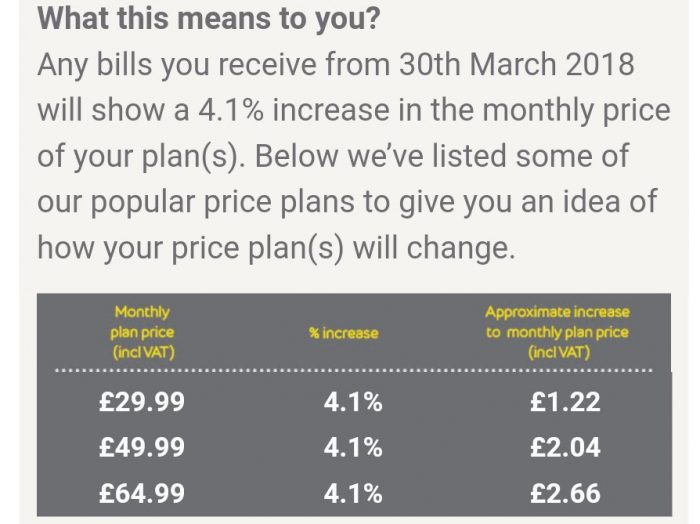 If you're near the end of your contract, get looking at the new offers, or grab a SIM only deal while you think about your next move. There's full details on all the latest offers over on Total Phone Deals and a how-to guide.