The UK's largest mobile network, EE, has today announced a shakeup of it's pay monthly plans, including some new extras.
Plans are now split into Essential, Max and SIM Only, and offer different benefits depending on your needs.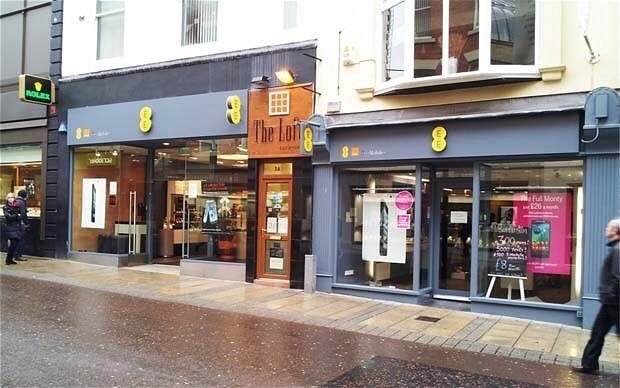 All plans now include unlimited minutes and texts, making it much easier to pick the plan you need by looking at just the data allowance.
Max plans still offer up to 60GB of data and access to the fastest speeds possible, plus roaming in extra countries such as USA and Canada.
SIM only plans see the biggest change though, with some price drops. As an example, the largest 40GB plan has dropped in price from £45 to £35 a month.
It is not all good news though. SIM only plans are now capped in speed to 60Mbps max unless you add on the extra £2 charge to uncap the speeds. They also lose the additional roaming countries on the top plan that used to be available before.
For all the details check out the press release below, but here's a nice table that explains things..