Let's face it, the internet can be a pretty scary place these days with one simple wrong letter in a web address taking you to a site you really do not want to see, and spam-filled emails being a hackers paradise, you really do need to be extra careful these days with how you protect information.
EE has been busy training staff across their stores and is ready to offer parents a helping hand with getting the family connected by offering 'The New Talk'.
Conversations between EE staff and customers can cover a wide range of topics, including the following:
Ask your children to tell you about the apps they like to use and how they like to use their mobile devices
Ask them for advice on how they keep their photos and videos safe on their mobiles. What do they think is ok to share? What tips do they have?
Ask them if they know where to go for help if they are worried about their safety online. Do they know how to access privacy settings or how to report or set a block on the services they use?
Ask for their help in getting the most out of your mobile. What more could you be doing and what is safe to use?
Ask your children how you can get more out of mobile devices as a family.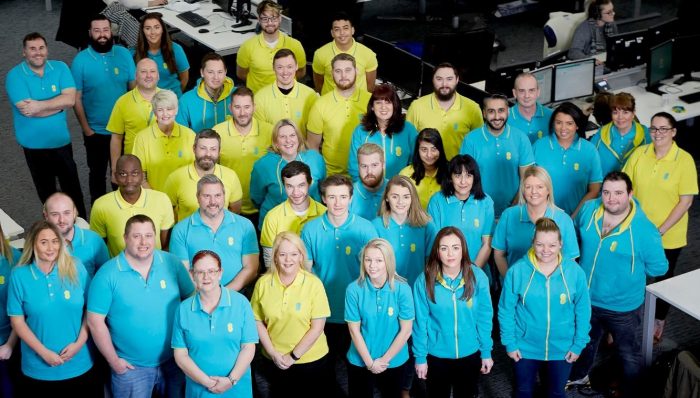 Here is the full press release by EE talking about Internet Safety Day in more detail: