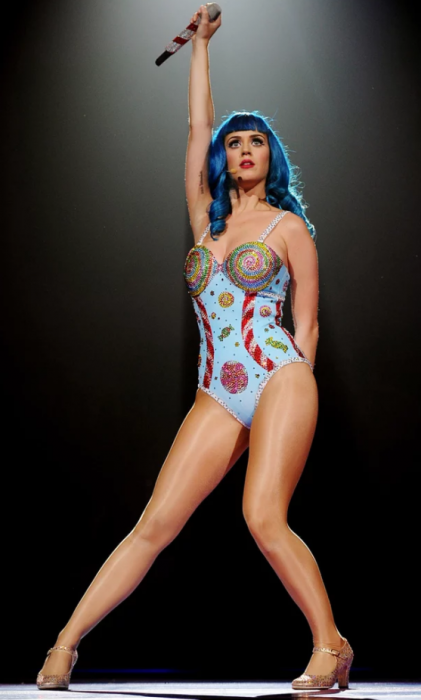 I got me an email from Samsung! Yes!! This has to be the Samsung Galaxy S9 launch invite.
Ah no wait, it's not. Instead it's a new special offer from Samsung and Mobile Phones Direct. If you buy a Galaxy S8, an S8+ or a Galaxy Note8, you can claim two festival, tour or gig tickets.
The tickets are worth up to £140 and you can go and see Little Mix, Katy Perry, Elbow, British Summer Time and more. It's all part of the Samsung "Unbox Your Tickets" offer and, once you've got your handset and your free tickets, you can happily snap and share photos to show off to your mates. Plus, let's not forget, it's not cost you anything more to get there.


Mobile Phones Direct will offer a comparison on deals from all four of the UK's leading networks and you get free next working day delivery too. Go the "Unboxed section" of the Mobile Phones Direct website to see the deals on offer.
So, where's that invite then eh? 🙂