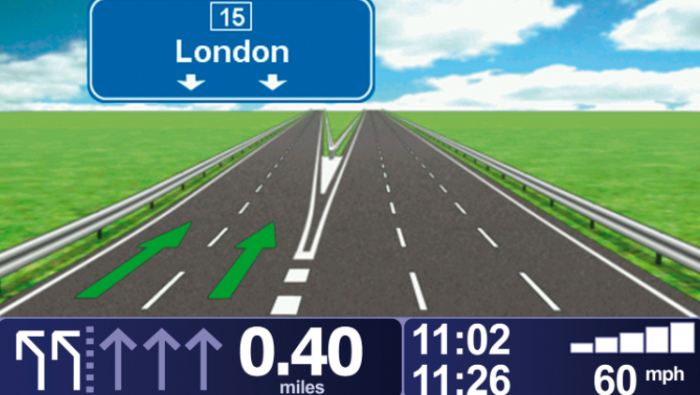 Every. Single. Time someone asks me what TomTom to get, I say, "Why? Use Google Maps".
Across Europe, you get inclusive data, so you can use Google Maps there and benefit from live traffic and routing information. Meanwhile, if you want to go further, you can download offline maps.
TomTom? You want to spend money on another gadget to do your navigation? I don't get it.
Anyhow, some of those who have bought the completely unnecessary secondary gadget have now found that their lifetime map updates don't actually cover err.. a lifetime. Not by our definition anyway. It seems that the word "lifetime" actually means, "as long as we keep updating it".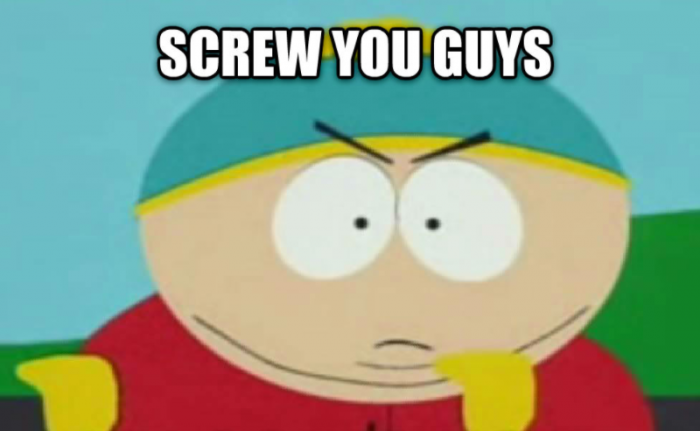 The company told customers that ..
Your maps will become out-of-date and as such navigation will be less accurate.
Just to rub it in, they've got a big fat message on their site to remind people who want to upgrade but can't because TomTom have redefined the word "lifetime" that it would be stupid not to update…


They also tell you once again about their "Lifetime Maps", which.. aren't..


Umm.. OK. I'm surprised they're still going to be honest. Perhaps they want to kill off any remaining interest in their devices?
Apparently some of the "older generation" devices don't have the hardware needed to run the newest maps. To be honest this isn't exactly a new trick. TomTom did something very similar over a year ago and upset quite a lot of their customers in the process.
The list of obsolete products is now on their website. You'll also find on this page that they term "lifetime" as …
..the useful life of the device, i.e. the period of time TomTom supports your device with updates, services, content or accessories. A device will have reached the end of its life when none of these are available any more.
So yes. "Lifetime" means "until the point at which we can't be bothered to keep it going". It's a good bloody job that the NHS doesn't operate that way.