Last night I celebrated the start of a few days of leave with a trip to a lush Sports Bar, I enjoyed a few games of pool, air hockey and darts, whilst chatting to the others in the bar. A pretty normal experience for a sports bar, apart from on this occasion: it was all within the confines of a Virtual Reality World.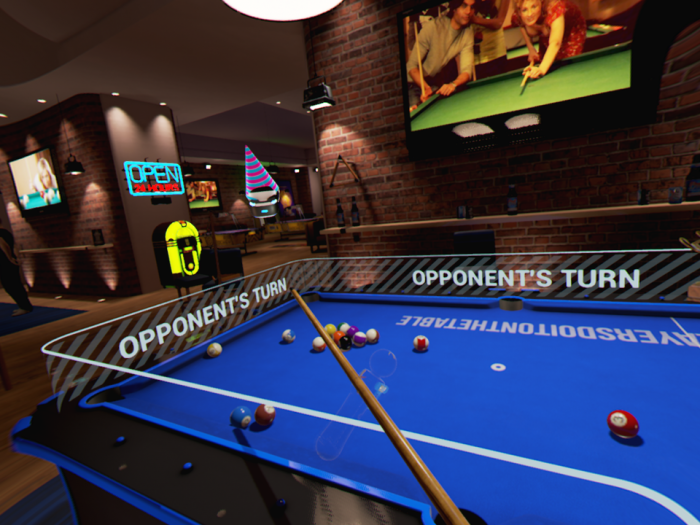 VR is becoming commonplace in our world, with options for most devices and platforms from consoles to mobiles. In fact, mobile VR has taken several steps forward over recent years with some truly breathtaking experiences available.
Frequently for single players,  VR is no longer exclusively a solo experience with Social VR gaining popularity.
Social VR provides a platform for strangers and\or friends to be placed together in a virtual 3D environment, and by using a combination of audio and visuals, real-time communication is enabled. Social VR apps are finding more and more interesting ways to allow players to interact, from demanding players work together to pilot the Starship Enterprise, to pitting them in direct competition around a pool table, VR is becoming an evermore group activity.
My personal experience of Social VR comes from the excellent Sports Bar VR on the PSVR.
It places you in a visually rich and busy sports bar, where you can genuinely feel the atmosphere of a friendly pub. You can interact with the various games including pool, darts & air hockey using the PS Move controllers, allowing you to experience a spookily lifelike facsimile of the game. Its fair to say that the motion tracking works better when you are stood up, but it's impressive all the same.
Opening your room to the internet allows other real users to join the AI patrons in the bar, allowing you to chat over the PSVRs built-in mic and to partake in real-time multiplayer sports.
How well the social elements work is, like real life, down to the people in the same room as you. It's possible to get a fantastic discussion going, but it's also possible to be introduced to a complete jerk who just spends his entire time in game shooting you with a Nerf gun* rather than really engaging with you (*True Story).
Not only is the current experience good, but the potential for improvement is exceptional. As hardware improves, as well as higher resolutions and better motion tracking, imagine the generic music videos on the screens in the Sports Bar being replaced with live streams of real football matches, or a complete virtual arcade. The potential of serious work meet fun times.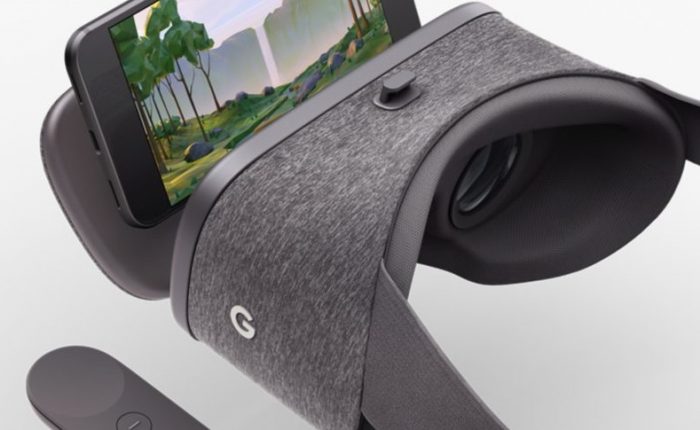 Mobile devices may be a little way behind their console cousins, but with a built-in high-resolution screen, microphones and speakers, the basis for a great, mobile, Social VR experience are already there and waiting to be built upon.