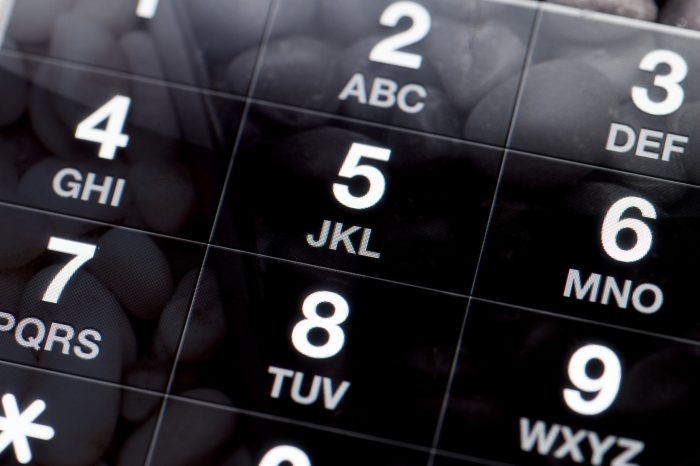 If you need to get hold of a utility provider, government agency, airline, insurance company or any other large organisation, there's always a few concerns. Firstly, finding the right number itself can be tricky. You might call their main line, but then when you get through, they might tell you to call a slightly different number. Plus, as a lot of us have found, there are those pesky 0870 numbers, and when you call those from your mobile phone, it can cost you, dear.
Calls to 0870, 0845, 0871 or 0844 are mostly not included in your monthly package, and – as an example – on Vodafone, you'll be paying 55p for every minute you're on the call. Imagine waiting in a queue. A 5-minute journey through the "Press 1 for this, press 2 for that" and then a short hold for an agent could already put you £2.75 out of pocket. I remember calling for roadside assistance a few years ago (after I'd rather, unfortunately, had a crash) and it wasn't until later on that I'd found the numerous 0870 calls had cost around £25. Add that to the fact that I'd also got my regular monthly £30 charge for my mobile package and it was quite a shock.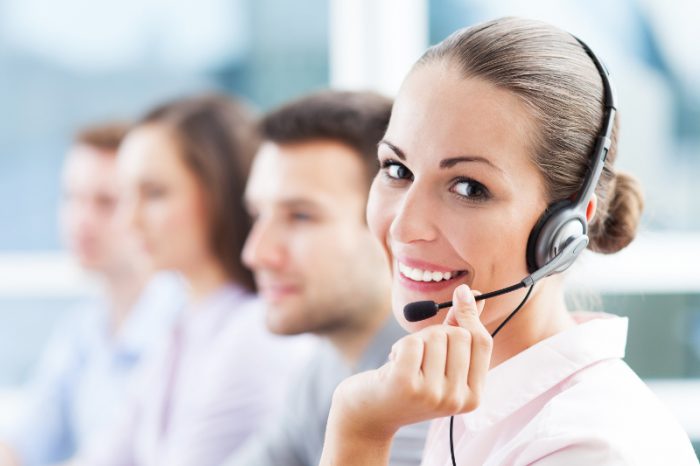 Then there's the problem of calling another mobile network. If you're using Vodafone right now and want to call EE customer services, it's probably best to wait until you can find someone with an EE phone – then you can use their handset and call free. However, if you can't do that, it's best to try websites that will deliver a list of EE contact numbers. You can quickly find a 0800 number and call it for free, or a lot less. You can also find the right number for different departments, so if you want to call the EE Broadband & TV teams, there's a direct number for them on the site. Likewise, if you want to call about your O2 Pay & Go connection, there's a number for that too, and they'll tell you when the department opens and closes. Spot on.
At the end of the day, it's all about being clever. Stop spending extra money if you don't need to. Stop spending ages navigating those "automated attendants" to try and find the right team to speak to. Just search, call a more direct and cheaper number. Done! 🙂