A lot of new smartphones will be getting turned on this Christmas to replace older phones. When you switch on that phone there might be a clever transfer system to move your data from your previous handset. If you're moving from Android to Android or iPhone to iPhone, this is pretty easy, but if you want to backup data, share files between iOS devices or sync computer data with your iPhone/iPad then you might need to look further afield.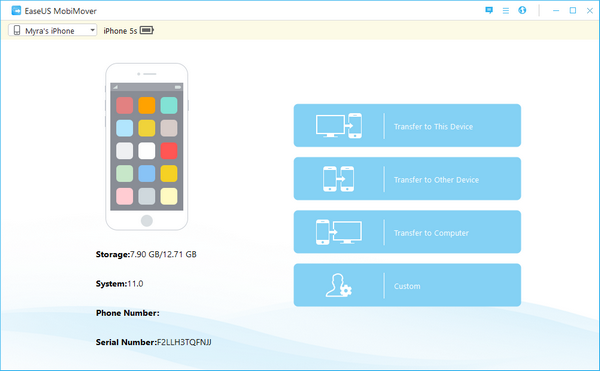 EaseUS MobiMover Free 3.0 is a completely free data transfer solution which lets you transfer data from your old iPhone to your shiny new iPhone 8 or, if you're really lucky, iPhone X. It'll also let you sync files from your computer to your iPhone and vice versa.
We've looked at a few backup solutions here on Coolsmartphone. This one lets you back up data on your iPhone or iPad for free, with iOS 11 fully supported. Ideal for avoiding those moments when your iCloud is getting full and you're having to decide which cherished photos to delete.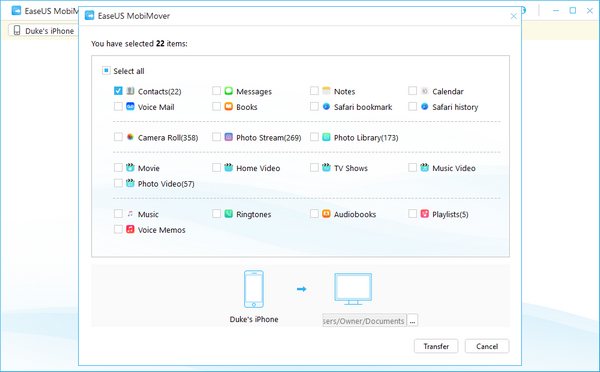 This is really easy to use, it's fast and lets you import and export data, manage it, transfer it and delete it without fuss or complex instructions.
Although there is a paid-for version available, the free version only lacks tech support – and you really don't need that. Give it a try yourself by heading to the EaseUS MobiMover Free 3.0 product page.