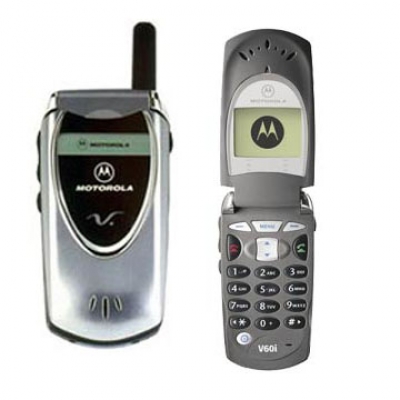 Those of us old enough to remember the pre-smartphone mobile phones will remember the old clamshell handsets.  I still have extremely fond memories of phones like the Motorola V66i (above), or the (then) very advanced Motorola A780 (below), which included GPS (very rare in those days).  Fast forward 15 years and we are seeing the resurgence of folding phones, albeit somewhat different in concept.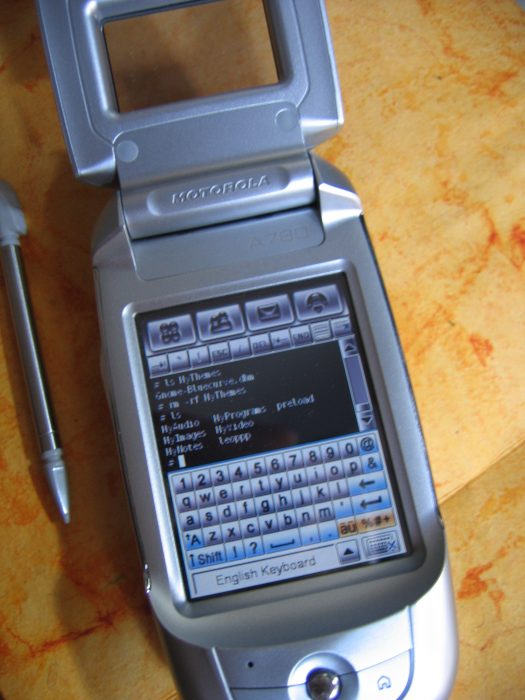 It's always interesting to see how phone companies attempt to differentiate their handsets.  Better and bigger screens are now the norm, and we've seen screens that fold over the edge of the display or the new bezel-less designs.  We've even seen the odd clamshell running Android, such as the Samsung Folder 2 (below), available on Amazon for the princely sum of £489!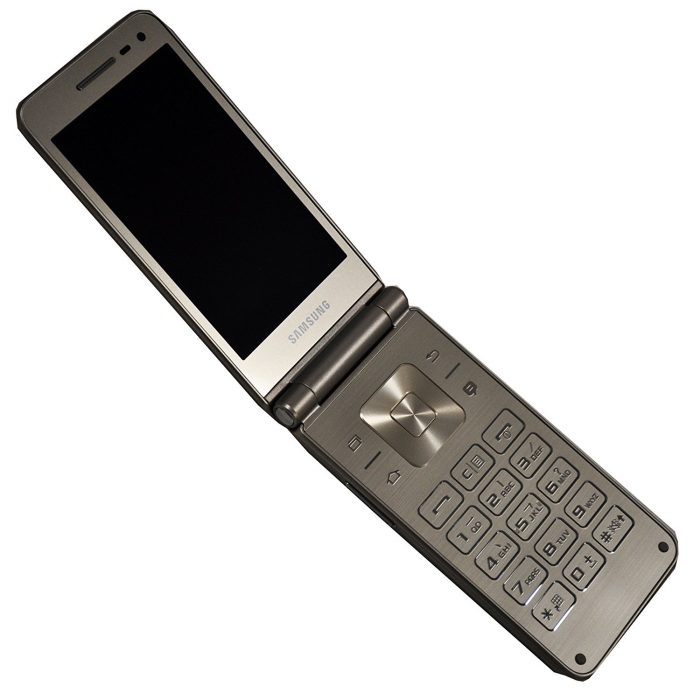 The new folding phones are different though and take one of two approaches.  The first is the dual screen variety, such as the ZTE Axon M.  This has been available in the US for some time, but as of two days ago is now available for purchase in China, with Europe to follow this quarter.  Vodafone have apparently confirmed they will stock it, though details are scant online.  The handset has had mixed reviews, largely because of its unusual design.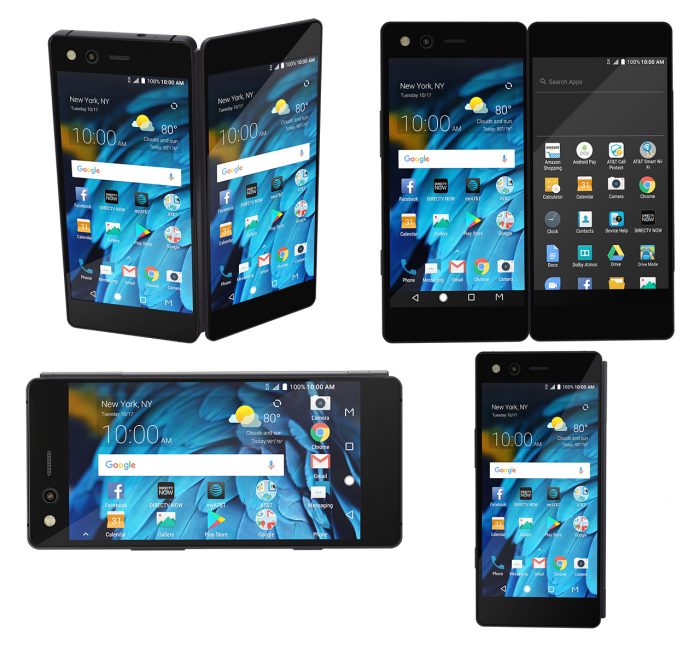 Specs wise the phone is pretty average:
two 5.2″ LCD screens (1080 x 1920 pixels)
Snapdragon 821 processor
64GB internal storage with micro-SD card slot
20MP rear camera
3180mAh battery
Pricing hasn't been released, but the price in China equates to about £435.
An alternative approach is evident in a new patent submitted by LG: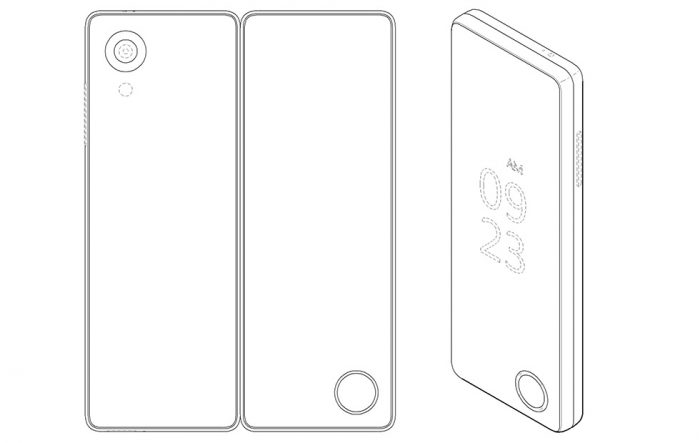 The difference here is that the phone only has one screen, albeit one that is bendable.  No other details are available and it might be, of course, that this never sees the light of day.
Samsung, too, have been working on a phone like this for some years.  A bendy amoled screen was first demonstrated in 2012, with a newer version shown off at CES in 2013.  But despite persistent rumours no actual device has been released.  Of course, that hasn't stopped the rumour mill and the latest reports suggest that the Samsung Galaxy X (surely they'll need another name given the iPhone X name?) is nearing fruition.  Quite what it'll look like is unclear, though there are some suggestions that it'll bend at the top, rather than the side, so it'll resemble something akin to the old clamshells.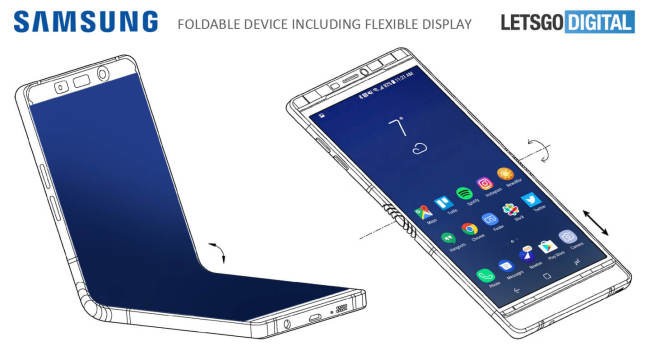 Is this the future?   My great concern would be battery life.  We already know that screens are the biggest battery hoggers, so how would double screens survive unless there are either bigger batteries to accompany them, or some quantum leap in battery technology? Would readers be interested in a phone that can double in size?  Do let us know in the comments box.