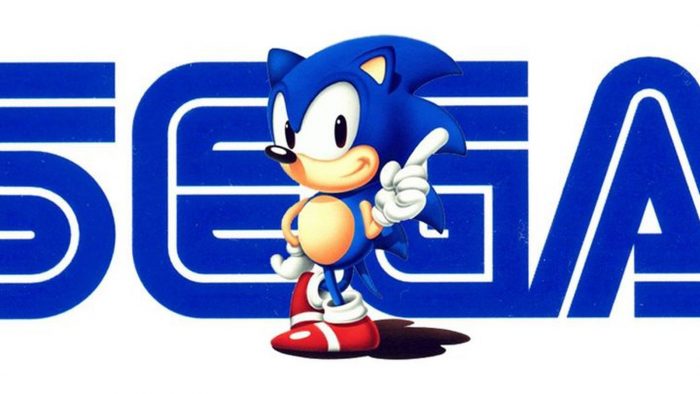 Think of a name like Sega and you're instantly transported into a world of Sonic the Hedgehog, Outrun and Earthworm Jim. They've long been associated with classic video games but now Sega Games are going in a slightly different direction.
Sega Networks, who are a division of Sega Games, has now become part of the "social casino games market". Instead of playing your favourite Golden Axe, Battletoads or Mortal Kombat 2 game, you can now instead watch your favourite characters getting involved in Vegas-style slot games. Yes, a gambling Sonic the Hedgehog. Some of the company's most iconic games are included, with Shinobi, Super Monkey Ball, Golden Axe, Sonic Casino Nights, Super Monkey Ball Pirates, Samba De Amigo and Sonic the Hedgehog featuring in casino slot games.
The Sega Slots also have bonus rounds featuring the gameplay of original titles. Sega tell me that you can also join friends in multiplayer slots and spin for the biggest payouts. The app is available for Android and iPhone and you can team up with up to 6 of your friends.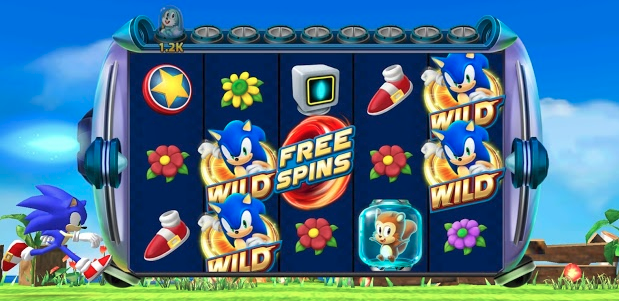 Although it features all the child-friendly characters, this is intended for an adult audience. Even if you do win, you're not going to actually receive any cash. There's no real money here, so if you do want to try your luck with real cash, there's various websites that let you try out online casinos for free.
Here's a look at the app in video…
If you want to try out some of the other Sega games on your smartphone, take a look at the forever Sega website where there's plenty to choose from.