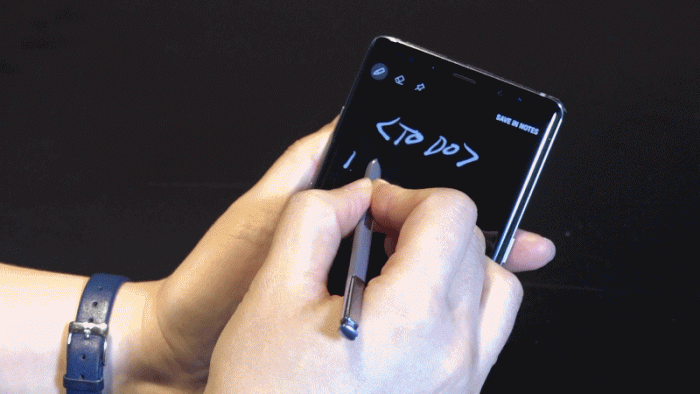 My main driver is still the Honor 9. It's shiny, you can use it one-handed and it's a gorgeous thing to look at. As a blogger, your smartphone is the most important bit of tech in your life. A few years ago it would've perhaps been a camera or a lightweight laptop, but now we're so used to entering data into a smartphone, we almost expect to do everything one-handed.
For me, I can use the WordPress app to modify articles. I can upload images direct to the site from my phone and I can also take part in our very own Coolsmartphone podcast with a simple Skype call.
For you guys it's pretty amazing to see how much power you have thanks to a smartphone. You can broadcast yourself on live video across various social networks, you can communicate with just one friend or dozens. WhatsApp will sort out one group activity, Facebook will sort out another, and you can post all about it via Instagram, Twitter or Strava if you've gone out cycling with a group of mates.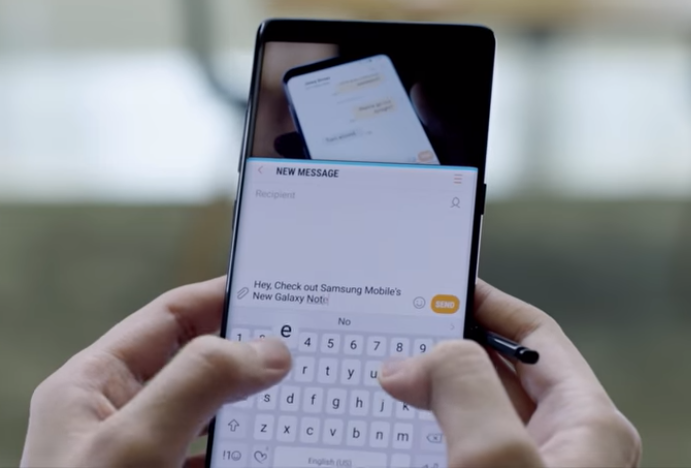 For a lot of fellow bloggers though, they seem to like the Samsung Galaxy Note 8, and here's why….
S-Pen 
Image via Flickr by JohnKarak
Apple co-founder Steve Jobs was a man of vision, a futurist who accurately anticipated the technological needs of users. He was also capable of serious miscalculations, such as when he famously dismissed the stylus as a computer interface. Indeed, when I first started looking at Pocket PC devices, I thought that the age of the stylus couldn't live on after the advent of finger-driven user interfaces from the likes of Android and Apple. However, it's made a come back in the form of the S-Pen.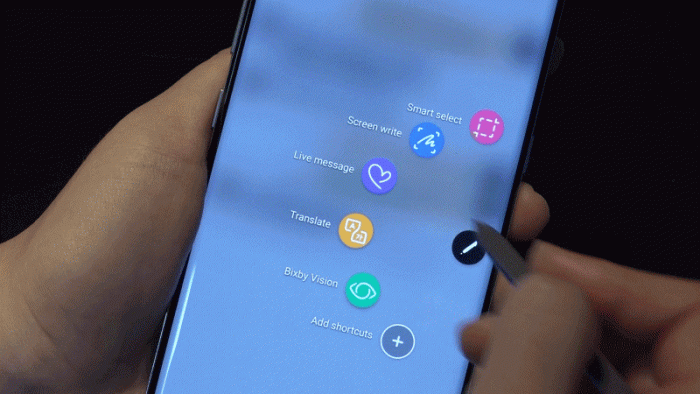 The Samsung Galaxy Note 8 is "light-years ahead of pen-less phones" according to Tom's Guide. It's the perfect stylus for writing down notes during an interview or when you're brainstorming ideas. For me, when I'm chatting to someone, I find that looking down at a laptop to type something out is just bad banners, so scribbling with a pen can work better.
Dual Camera
Most bloggers write their content and then scramble to find accompanying images. Even when you're out at an event, you probably want to write something down first and then get images after. To be honest it's a bit of a mistake since research suggests that shareable photos are more likely to earn social responses.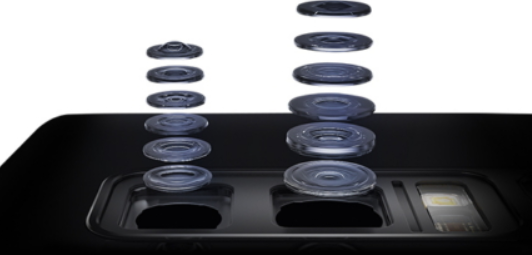 You can't become an expert photographer easily, so you need a smartphone that can do the heavy lifting. After talking to a fellow blogger in the USA, he managed to get great results on his Note 8. When you buy Galaxy Note 8 on a carrier such as T-Mobile's powerful network you get a spectacular dual camera phone with two 12-megapixel cameras which have different focal length lenses. This means that you can quickly grab either a wide-angle or zoomed-in picture and upload it at great speed.
Bezel-less Panel
The infinity display was a heavily praised addition to the Galaxy line. Samsung added Gorilla Glass 5, the most durable type of display glass on the market.
To emphasize the quality of the display, the new design eliminated bezels from the panel.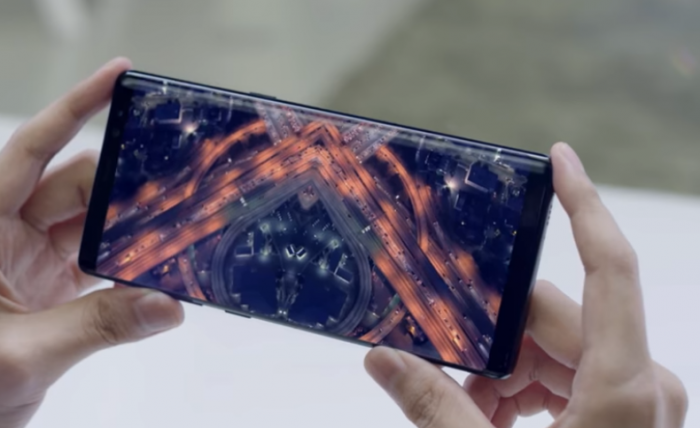 The surface of the Samsung Galaxy Note 8 is completely smooth. This makes it comfortable to use for longer lengths of time, and the sharp metal angles that you've grown to expect from a phone are gone. Instead, the Gorilla Glass 5 covers every inch of the display. It seems like  small thing, but that capacious 6.3" screen also gives you the extra work room you need to get things done and see more clearly too.
Headphone Jack
Apple famously garnered attention for their odd decision to eliminate the headphone jack. The headphone jack here on the Note 8 means that you don't need to worry about Bluetooth and you can listen to recorded footage on whatever headphones you have to hand. It also means that you can plug in your favourite over-ear headphones and zone out so that articles can be written in a secluded environment.
When you purchase this phone, you don't have to worry about whether your accessories still work.
I'm seeing it more and more. The Samsung Galaxy Note 8 is becoming the device of choice for bloggers. With the Note 8 you'll work smarter, take better pictures, see your website more clearly, and enjoy many other wonderful features.