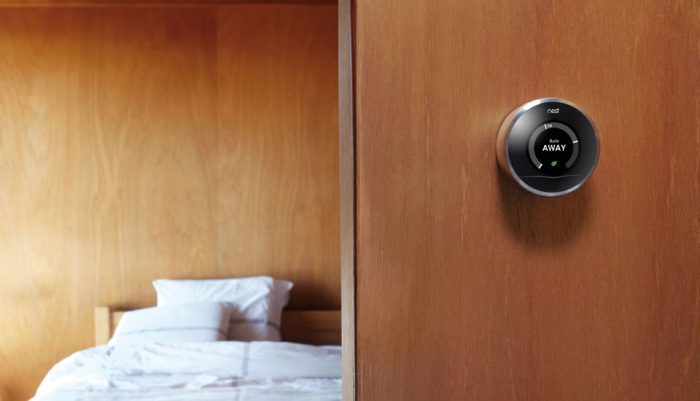 One of those clever Nest thermostats, complete with professional installation, is £279. That, even for an intelligent gadget that'll reduce your heating bills, is a big initial outlay.
We reviewed the thermostat back in 2014 and it's still going strong now, saving cash by turning off the heating when we're not at home and learning our daily habits. Now an energy company called Engie are offering up a fixed rate energy tariff which includes a Nest Thermostat and professional installation.
The thermostat uses a raft of sensors to check whether you're in and you can also remotely control your heating from a smartphone or computer anywhere. The system also checks the external weather conditions, so that your home is heated efficiently
Although this is included in the tariff, there's an exit fee of £80. per fuel and a discount is available to dual fuel customers. Sign up here or get more details.