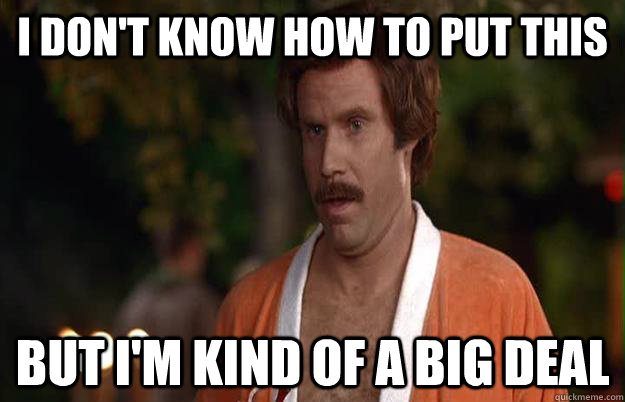 If you want a big deal, get over to our friends at Total Phone Deals. They always have the latest offers, whether you're looking for a contract deal or a SIM only one.
Right now we're looking at SIM only offerings, and for just £9 of your hard-earned cash each month, you can get 2000 minutes, 2000 texts and a whopping 4GB on this Plusnet Mobile deal.
"Plusnet Mobile?" I hear you say. Well, don't worry. They use the EE 4G masts and have all the usual stuff that the main 4 networks have. They also have UK customer service and a list of "Roam Like At Home" destinations so that you can use your phone without it costing any extra.
This particular 4GB deal is only on until January 30th, so you know what to do.