The BlackBerry KeyOne is a real workhorse device with massive battery, great screen, Android OS and the traditional fantastic keyboard many have come to love over the years.
TCL, the company behind making the latest BlackBerry hardware have announced a new Bronze version of their popular smartphone will be heading to the UK in Q1 2018, adding a touch of class and bling to their flagship model.
We had some hands-on time with the KeyONE back in MWC last year and some of our writers even have one and love it.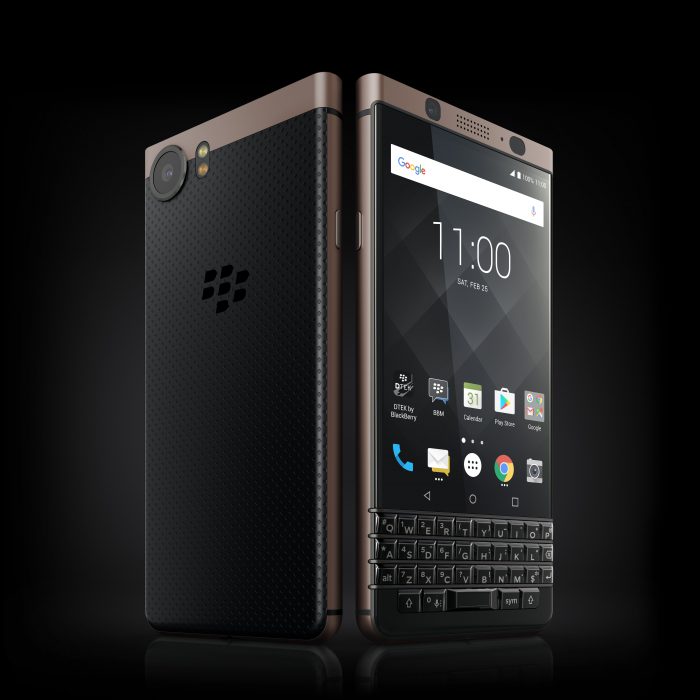 With 4GB of RAM, 62GB storage and a 3505mAh battery, BlackBerry really have come up with a fantastic piece of hardware, paired with their super secure software solution.
Check out the press release from TCL below, and just a heads up we will have hands on a Bronze version of the KeyONE late January so come back to see more.