It seems that we are in an age where AI is all around us. We have smart speakers in our homes, AI engines in our phones, and now our cars are even starting to drive themselves autonomously. It is all becoming a bit 1984-like, just without the evil authoritarian vibes.
I am quite pleased to see that we are all embracing the use of AI in our lives as it can, and does if implemented correctly, make things easier.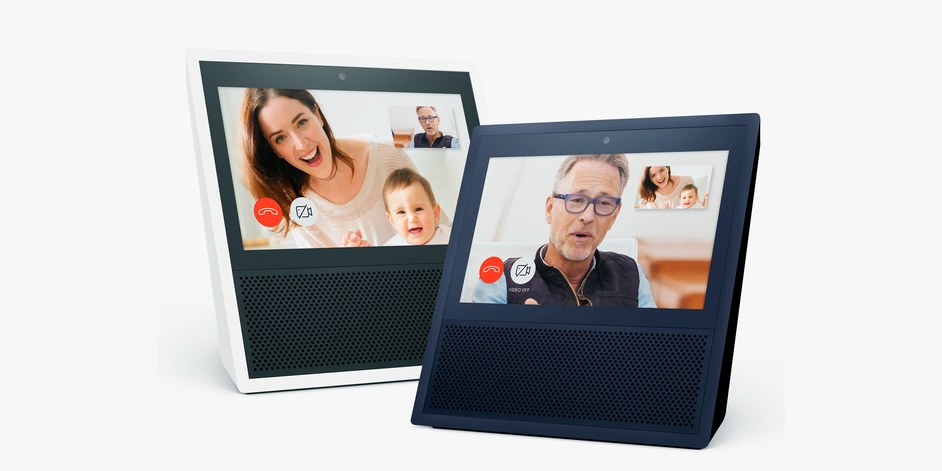 I have used an Amazon Echo Dot for the past few months and, whilst it is very good at interacting with voice input and feedback, I want a bit more. Now, obviously Amazon is aware of this, which is why they launched Echo Show a few months back. This is an awesome bit of kit. It does have one flaw though, in that it has not got the ability to show you Youtube videos. This is due to an ongoing dispute between Google and Amazon, which they just need to get over. If you are wanting this or you are predominantly a Google user then you have been stuffed until now.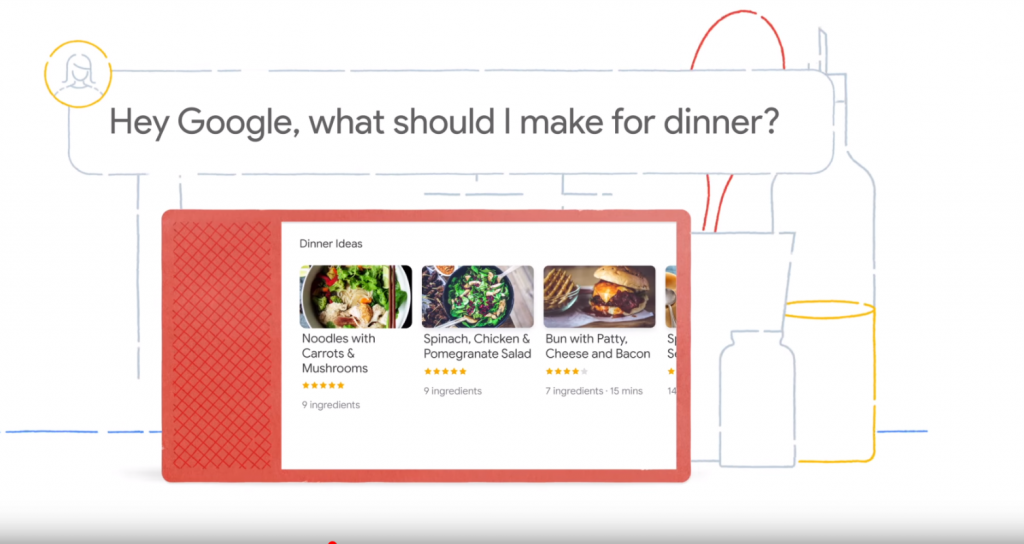 At CES this year we saw an abundance of Google assistant devices being launched with displays. Whilst these have not been launched by Google themselves, it is a venture being fully supported by Google.
It is part of the reason that Google's presence at CES this year was so vast. we have seen a few devices come out so far from Lenovo and also from LG.
Here is a quote from Google about the launch of this new service.
Today, we're announcing that the Assistant is coming to smart displays. These new devices have the Google Assistant built in, and with the added benefit of a touchscreen, they can help you get even more done. You can watch videos from YouTube, video call with Google Duo, find photos from Google Photos and more. You can also get recommendations for your favorite content, right on the home screen.
The new system will bring a lot of benefits over the more traditional voice-based assistant, as well as perform all the others tasks that these older systems can perform.
Those benefits include being able to see and not just hear your calendar events, but being able to check the weather and latest news with a visual aspect. You can also get directions on Maps and see traffic information. One of the biggest highlights in my opinion, though, is the ability to make calls on Google Duo, something that's just getting easier and easier.
As I am not in Las Vegas I have not had the opportunity to get any hands-on time with the devices. I have been reading up about them and have seen a few videos on the matter including quite a good tour of the Lenovo line up from our friend Mr Mobile.
Judging by his enthusiasm we are going to be seeing some very cool things happening with this product space in the next year. The device featured here is the Lenovo Smart Display and it will go on sale in the USA at first for $199 with wider availability later down the line.
Hopefully, by the time MWC rolls around we will be able to get hands-on with these rather cool looking devices.Here are a few pictures of the ones that have been announced from Lg and Lenovo