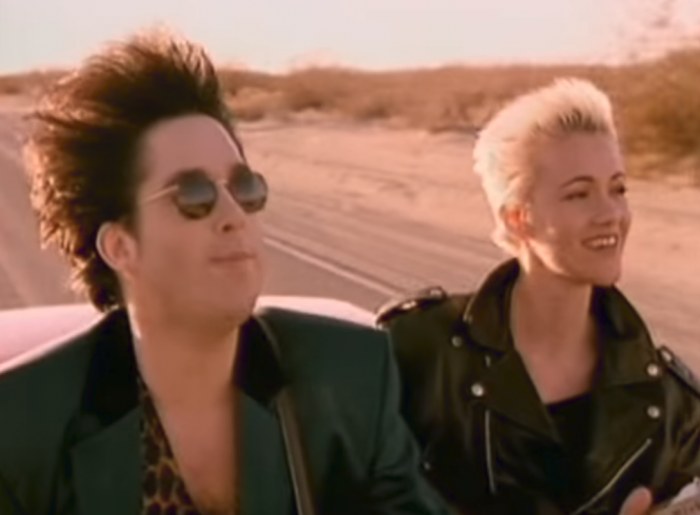 Well, well, well! Welcome 2018!
Just after Christmas I got knocked sideways by this Australian Flu thing and I've only just got rid of it. Put it this way, you really don't want it. It's bloody horrible. I've spent so much time in bed, and not in a good way. So now, after copious amounts of paracetamol, ibuprofen and tissues, I'm actually back at my keyboard to type some stuff.
Oh yes, and I inexplicably have this old Roxette tune stuck in my head, so I wanted to pass it on so that it sticks in your head instead.
So, as it's Friday, it's January and we've all got no money left, let's have a look at some deals shall we ? musicMagpie have got some iPhone 6s handsets for sale. They range in quality and capacity, but you can get a "good" (moderate signs of wear and tear) Vodafone iPhone 6s 16GB model for just £171. An unlocked one is £189 and you can get silver Vodafone ones for just £207. If you whack in the code "TECH-10" it'll bring the price down.
They have the iPhone SE in Rose Gold (16GB) for £153 or the iPhone 6s Plus for £225. You can also get an unlocked iPhone 5s (16GB silver, unlocked) for a mere £90. All handsets have free delivery, a 14 day return policy and 12 month warranty. Apparently you can get the batteries swapped out under warranty if you find them going flat too quickly out-of-the-box. Head to musicMagpie.co.uk for all the deals.
One final thing, don't forget that Virgin Media (sitting on the EE masts) are offering a stonking 20GB of datafor £15 on their SIM-only deals right now. Whack that into an unlocked iPhone and you're laughing.
And now, I leave you with this…