Mobile payments are on the up, and with so many contactless devices, it's now expected that a "tappy tappy" payment will be made in almost any store.
Android Pay is a big player in this area, allowing you to add your credit or debit card and make purchases on the move with a simple tap.
In a big shake up, the company has announced they are bringing together the Android Pay and Google Wallet services to form a single product, to be called Google Pay – or GPay for short.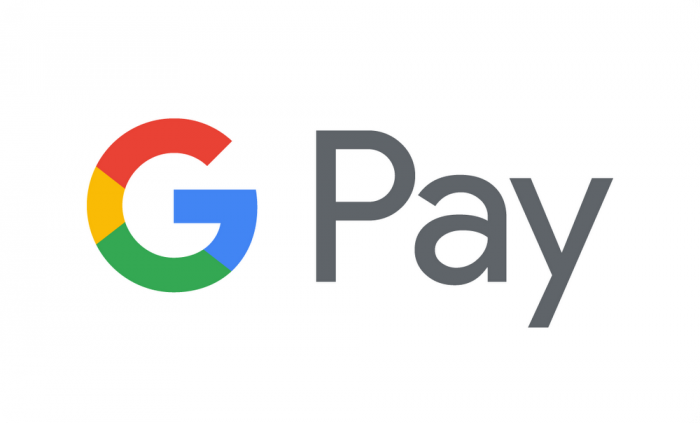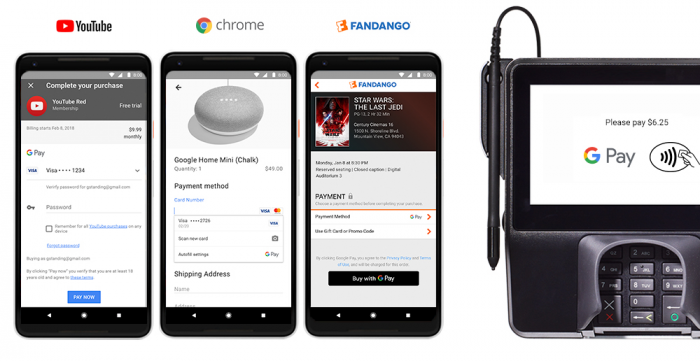 VP of Product Management, Payments, Pali Bhat has said..
Google Pay is already available on Airbnb, Dice, Fandango, HungryHouse, Instacart, and other apps and websites you love. (Be sure to take advantage of our current offers to save time and money.)

If you're a developer, visit our Payments Solutions site to see how you can implement Google Pay, or work with one of our processor partners for even simpler integration.

Bringing everything into one brand is just the first step for Google Pay. We can't wait to share more.
This is a great move from Google and will bring them up against Apple,  with the Apple Pay service allowing purchases websites, in stores and via apps.
Google Pay (not to be confused with Google Play) should also allow users to transfer money to other users on the phone so the excuse 'I forgot my card' will not stop you getting money from friends that owe you.
This new brand should start to be available soon so keep a look out…. and happy paying!