At this time of year, there's always going to be some slightly unpredictable driving. Some idiots will take a chance drink driving, others will be distracted and some will just be generally terrible at driving or parking. It's basically silly season where everybody panics to get those bargains and they drive and park like nutters.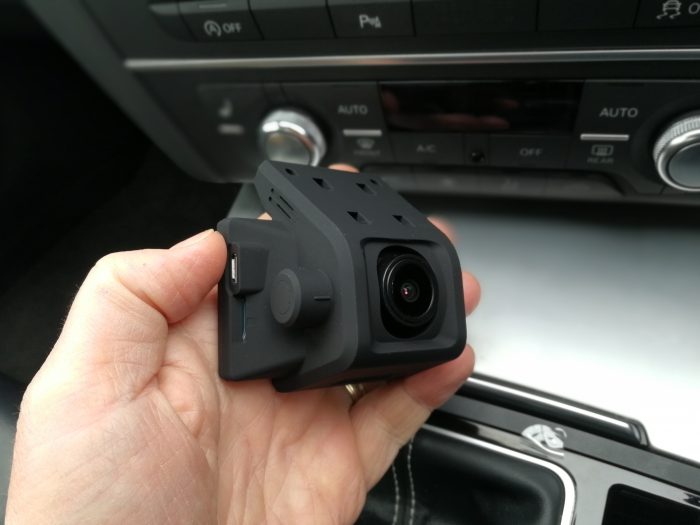 Today I've got this Zeepin 1080p dashcam and, ahead of the full review, we've got an overview and hands on.
However, before all that we've got a Christmas giveaway. The nice people at Zeepin, who loaned us the camera (it's $59.99 from Amazon US but you also get the chance to win this Zeepin T690C Hidden Car DVR Dash Cam by doing the following ..
1 – Like Zeepinofficial Facebook Page.
2 – Like and share this post (share publicly) – you can do this below.
3 – Upload a video or pic at the giveaway post comments section.
4 – The video or pic which get the most like will win the prize
Yeah, that's quite a bit to do isn't it? Oh, and you also need to do this before Christmas Day (December 25th). They also say that if you like their Facebook Page, you could be included in future giveaways.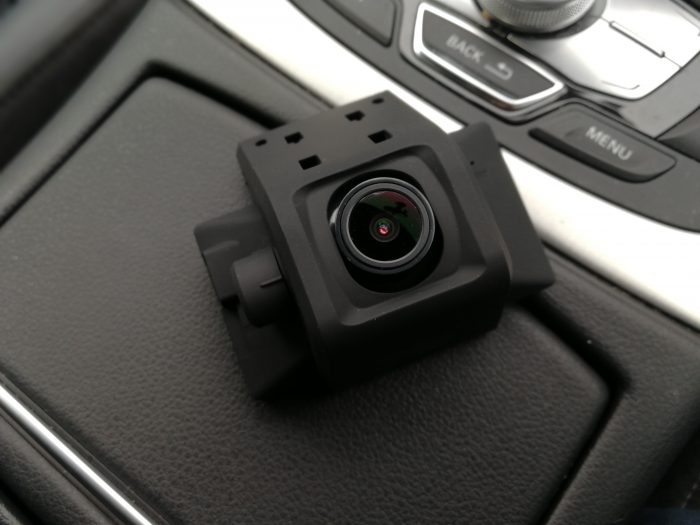 Anyhow! On with the little overview, and this is now in my car for a bit. It fits neatly to your windscreen / windshield and comes with a couple of sticky pads and a slot mechanism that lets you remove and re-attach easily.
This model comes with a microSD slot (you'll need to buy a card separately) and there's both a micro and a mini USB charge port. The latter is what you'll be using to charge the device when you're on the move. It comes with a built-in accelerometer to detect bumps and crashes plus you can snap footage as you drive.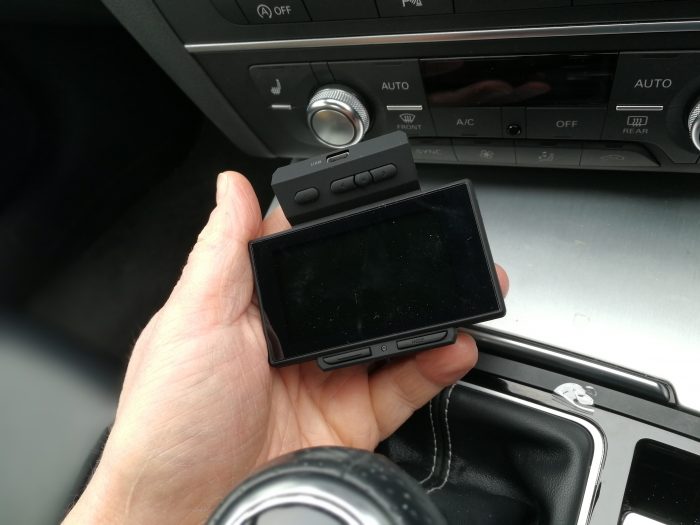 A 2.7″ screen will show you what's happening and, up front, there's an adjustable 170 degree ultra wide-angle lens to capture all footage from in front and around of your car. Footage is, by default, filmed in Full HD (1080p) but you can also do 720p and snap JPG pictures too.
The camera can turn itself off and on, plus you can add your car registration and date / time to the footage. There's one 30 centimetre-long cable and 3 cable clips so that you can keep the cabling neat and tidy.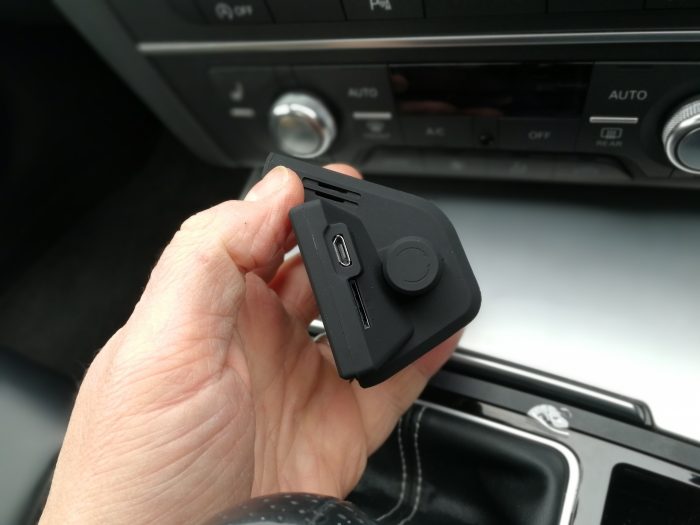 I've got to grab some footage from this camera yet, but I can tell you that it performs well in low-light and you can do looped video recording too. Head to Amazon US to get one (I can't find a UK supplier as yet), but will keep you posted. Until the full review, here's a quick overview….
I'll have more on this soon. So far the footage seems very clear and the menu system in pretty straightforward, however the "keep" button, which I tend to try and press if someone is driving dangerously, isn't easy to find.
If you're interested, you can get one from AliExpress.com.