If you're an Android or iPhone user then you'll either be enjoying free games or perhaps paying a relatively small amount to buy them. However, if you're one of those flash PC gamers using Steam, Origin, Uplay or Battle.net, you'll find that gaming can be a little expensive.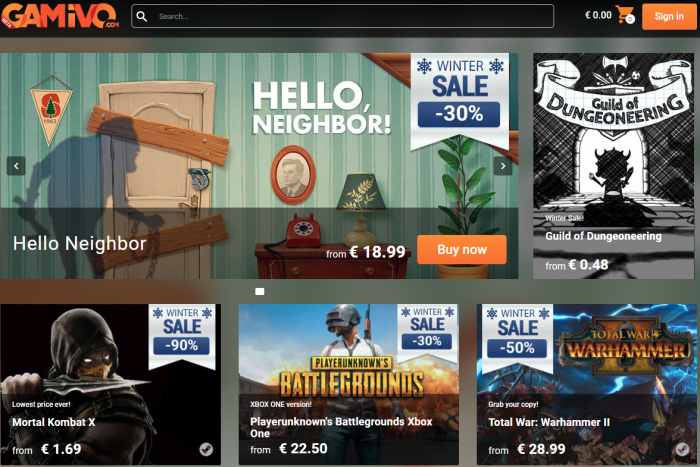 You may have already splashed out on an expensive setup hardware-wise, so to get the best deal on software I've stumbled across Gamivo.com whilst looking for a Christmas gift for my nephew. He's after Far Cry 5 which, I'll confess, I've never heard of. However, on the site it's just £35.40. You're basically buying a digital game key which lets you download and play the game at the best price possible.
From there, you can join many others only and play instantly. Fancy Doom VFR? Well, I remember the original, but on the site it's just £15.68.
Not only that, but it's a proper marketplace – you can sell your own digital products through the website too. Offering your stuff out this way means that the marketing and support is taken care of for you.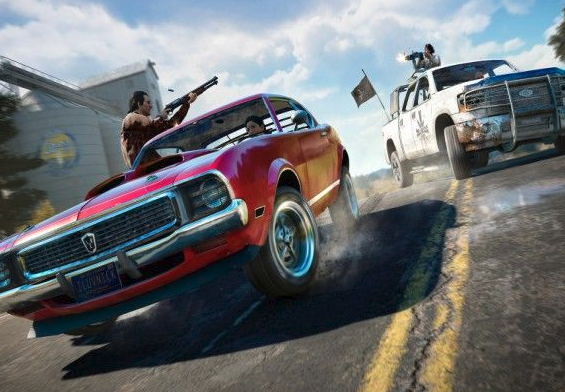 As we head up to the festive season and (let's face it) with console and PC game prices pretty high, it's important to find the lowest price you can, so give it a bash if you know someone who uses an online gaming platform and you want to get the absolute best deal for them. Find out more gifts for gamers here.