A regular conversation between the writers at Coolsmartphone Towers revolves around using a stylus with a tablet and how expensive some of the "big brand" versions are. The Precision Stylus Pro 3 has launched on Amazon for £29.99 in the UK. This particular stylus is a high quality, fine point precision analogue stylus for use with any touchscreen device. The stylus is only 126mm long and 18g in weight without any need for batteries or Bluetooth connectivity.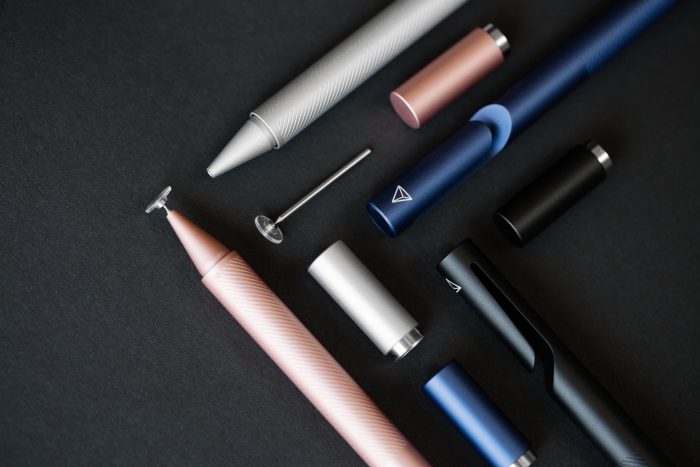 Unlike any another stylus you can typically purchase online, the Pro 3 has been designed with business people in mind, for those who need a steady pen whilst drawing or writing notes on the go (very useful for me!). The nib of the stylus is protected by a magnetic cap to stop the risks of any damage whilst being thrown about in the bottom of your business case.
The stylus comes in a variety of colours from Black, Silver, Midnight Blue to Rose Gold.