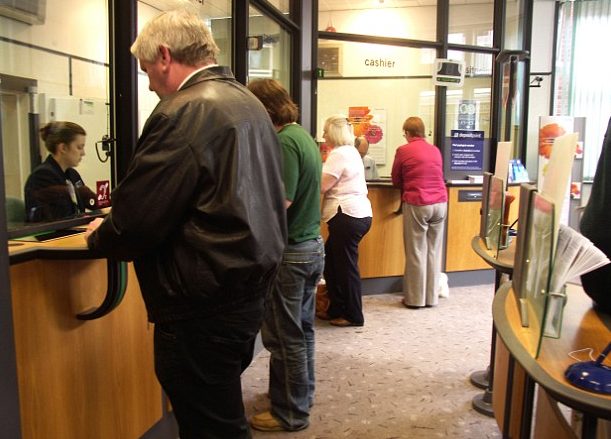 Come on, when was the last time you went to your local bank? My last visit there was to have a chat with the "account manager". A few years ago he sat me down and basically told me that I was being a little carefree with my money.
Since then though, I've not been. I could probably – if I needed to – have a video call with him if I needed anything, but I do everything else on my phone. So why do we need a bank branch, really?
This is why 482 bank branches are closing in this year alone. We just don't use them any more, or at least not to the extent that we used to.
Sure, I'm lucky enough to have an NFC enabled phone. I can do that "tap to pay" thing at the local Co-op even when I've forgotten my wallet and I'm still wearing my slippers. However, the mobility of banking also means that people can take my money more easily. Even the guys who clean out our wheelie-bins accept PayPal and contactless payments thanks to their mobile payment units. You can use Apple Pay or Circle and, if you want to transfer cash, there's apps for that too.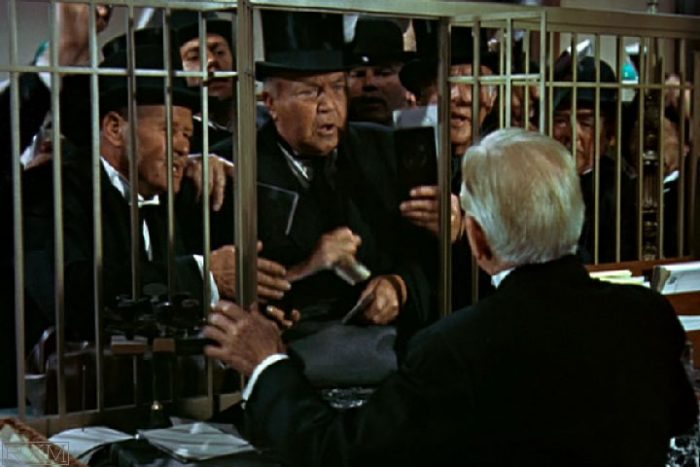 But it's the banking apps that have really changed things for me. I use Lloyds bank and, in the middle of the Black Friday madness, I can check just how little money is left in the account in just seconds. In fact, just like my move from using the branch to using the internet, I now use my mobile phone to bank more than I do with my laptop.
In the summer, just before my yearly charity bike ride, I used the app to pay money towards accommodation – it was all done in seconds and we were able to secure a group booking for just over a dozen sweaty cyclists with a friendly local B&B thanks to the speed of the banking app and the fact that you can transfer cash in seconds from one account to another.
In fact, now, when I talk to my son, he can't remember me taking him to the bank. We went about 4 years ago to pay a cheque in, but those things now seem as prehistoric as travellers cheques and postal orders.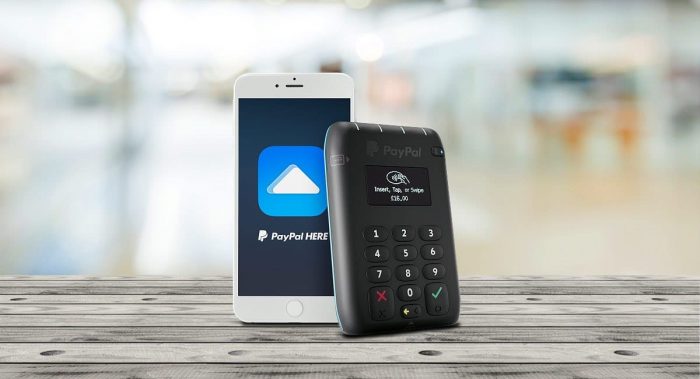 There's several banks out there and across the world that have mobile only banking. They're worth checking out, because they can sometimes offer better benefits and interest rates…
These accounts can also give you other benefits, such as the fact that they're always open, they'll have cheaper overheads and lower staffing costs. Why pay more just because your "traditional" bank is still running branches and paying rent and staff? Go for an online bank and you can save yourself cash. Nowadays – unless you really do have a need to regularly speak to someone in a branch – the age of mobile banking means that you don't need to go to those old-fashioned banks any longer.