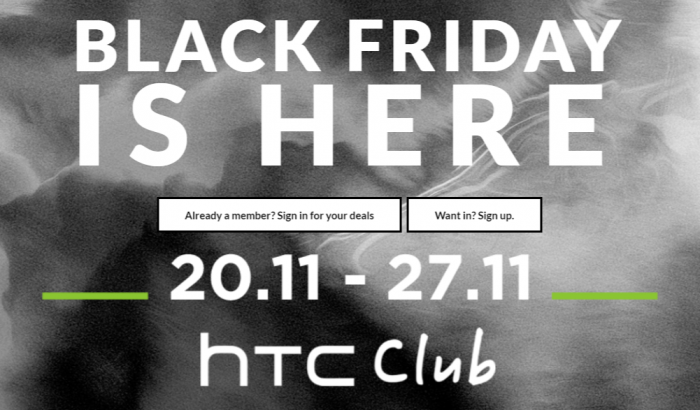 Yes, it's the crazy time of year again and HTC have released their offers. The HTC U11, U11+, U Ultra and more are available with discounts galore. Head to htc.com and sign into the HTC Club to be part of the bargain brigade.
All these are live right now and, as usual, are available while stocks last. First up, the HTC U11+ is on sale for £629. This is 10% off, and you can also get 10% off the HTC U11 Life too. That's £314 and both of these are based on you pre-ordering.
The 128GB version of the HTC U11 is now £519, the 64GB version is £479 and the U Ultra is £359. These are 20% off each.
The older handsets are also reduced, so you can get 20% off those too. £319 for the HTC 10, £183 for the HTC Desire 10 Lifestyle and £159 for the HTC A9s.