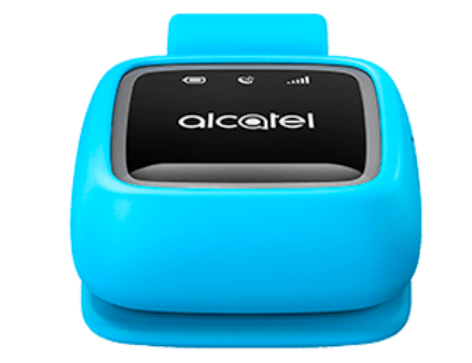 The V-Bag by Vodafone is, if I'm honest, actually called the Alcatel MOVETRACK. You can attach this little gadget to yourself, a loved one, a bag, a suitcase, a car, a piece of equipment, whatever you fancy really.
Clip it on or put it inside your bag and, using GPS and a smartphone app you can see where your precious item is at all times. There's a standby time of four days thanks to the 460mAh Li-Ion battery (which is recharged via a MicroUSB connector) and it weighs just 33 gras and measures in at 42 × 42 × 16.3mm.
Inside is a Vodafone V-SIM and you can pause your £3 per-month tracking subscription at any time. The device is £59 to buy and you can have a good old look at the thing on the Vodafone website.
This GPS bag tracker is great when you're travelling or you just want peace of mind. You can even see how long it'll be before your bag arrives in the luggage hall at the airport 🙂 The accompanying app lets you mark "Safe Zones" to specify exactly where your bag should be, and you'll receive instant alerts straight to your phone if the tracker leaves that area.