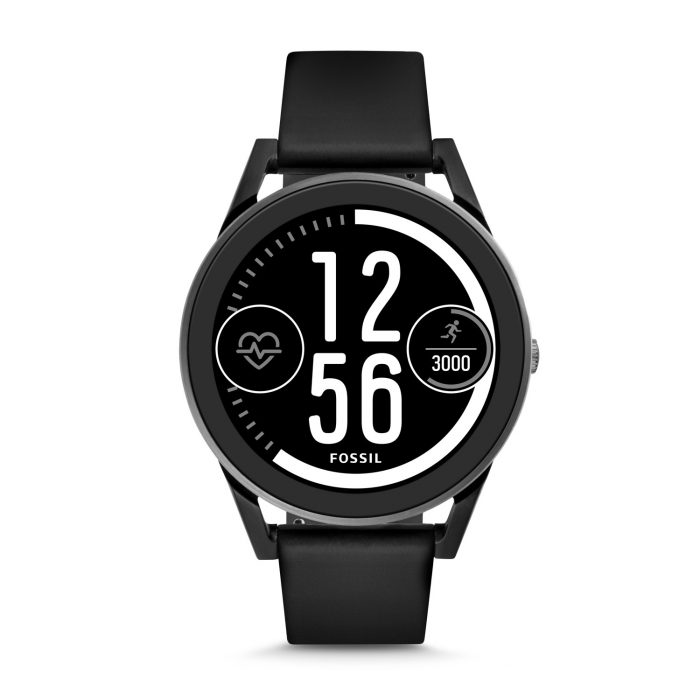 I'm a self-declared smartwatch fan, even if my main interaction with them is to view notifications rather than anything fancy using apps.  I'm always excited and pleased to see new smartwatches, though it increasingly seems that the design and functionality doesn't differ much between them.  Case in point: the newly announced Fossil Q Control.
Fossil have produced a large number of Android Wear watches over the last few years, in addition to the hybrid watches that also carry the 'Q' monikor.  The fully-fledged Android Wear watches are now in the 3rd generation, meaning that not only do they have improved screens and processors, but the long-despised 'flat tyre' at the bottom of the circular displays is a thing of the past.
The Q Control is hard to distinguish from other recent watches.  Circular; with the normal sensors included (GPS, heart rate etc), changeable straps, and Android Wear 2.0.  Where it differs from previous Fossil devices at least, is in its 'sporty'appearance.  Personally I find the design fairly dull and there's nothing to mark this watch out from the myriad competitors.
The Q Control is available now and priced at £279.  Further details are here.