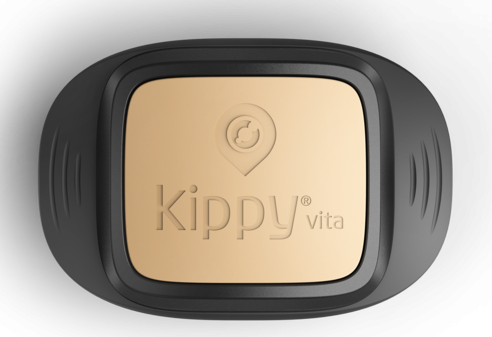 Remember when I stuck the Paby Pet Tracker on our cat? The gadget sat on her collar and sent live GPS data back to my smartphone. It meant that I could see where she was on a live map.
Now Voda are doing something very similar with the Kippy Vita S – an activity monitor and pet GPS tracker that'll keep an eye on your pet. The gadget itself is £50, then you'll need to pay just £4 per month for the V-Pet service fee so that it'll alert you when your pet wanders off.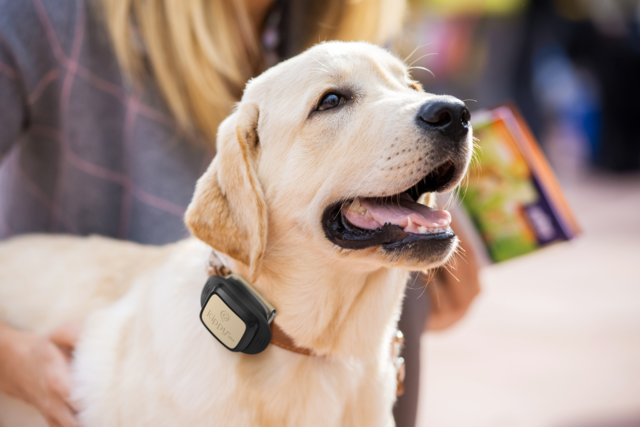 Inside is a V-SIM which will ensure that data is sent back to you. You can then see how much time your pet has spent playing, exercising and sleeping. You also get alerts if your pet is less active than normal.
A "Safe Zone" can be setup to alert you if your pet has gone out of a predermined zone.
The Kippy device (more info on the Kippy kit can be obtained from the Kippy website) forms part of a new "V by Vodafone" range, which includes a car diagnostic tool, bag tracker and camera.