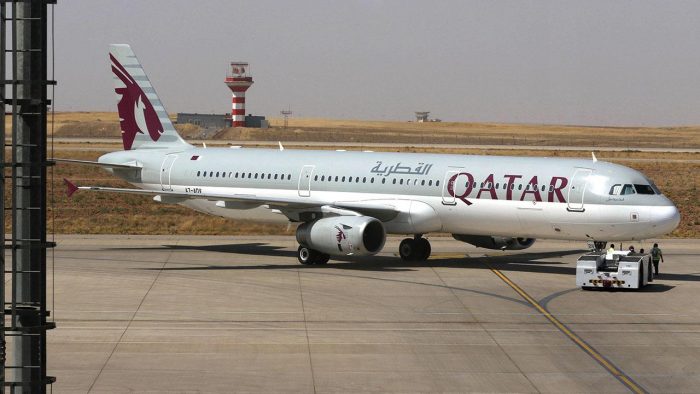 After taking off from Doha, the Qatar Airways flight seemed like any other. However, on the way to Bali, things started to change.
A couple, their child, and a smartphone were about to become the reason for the flight making an unscheduled landing in Chennai, India.
Midflight, the unnamed woman used her sleeping husband's thumb to unlock his smartphone and then discovered he was having an affair. She apparently then "blew her top" after learning of the infidelity and repeatedly hit her husband.
The cabin crew were unable to calm the lady down sufficiently, and they ended up in a detention centre at the airport due to their obvious lack of Indian visas. They later boarded a flight to Kuala Lumpur the next day with another airline.
The Hindustan Times states that..
The Qatar Airways flight QR-962 (Doha-Bali) was diverted to Chennai after the pilot requested it citing unruly passenger on board as the reason.

The woman and her husband, along with their child, were offloaded and the flight departed for Bali.