I review a lot of phones and one trend I'm definitely seeing is the addition of "phone health" apps.
On Android they're designed to keep your phone in shape. To make sure that rogue apps aren't running in the background, sucking memory, power and space. Space, no matter how large the phone capacity, always seems to be a little low. You almost can't help taking photos or filming those ultra-HD videos and, whilst it's what your smartphone was designed to do, it fills the storage quickly.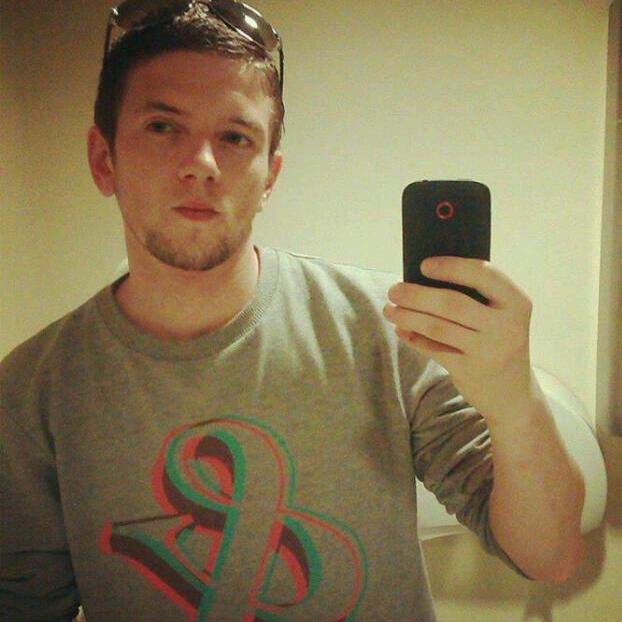 Last night I got chatting to a mate who had this exact problem, so I advised that it might be worth deleting some of his unwanted photos. This, as you'll probably appreciate, is a big ask. They're all important, right? Plus it takes ages to go through them. In this case though, it was a bit easier as a lot of the photos were of himself. He's on a mission to get the most flattering selfie as he's using Cupid Dating (which is, incidentally, available for both iOS and Android) to find a lady.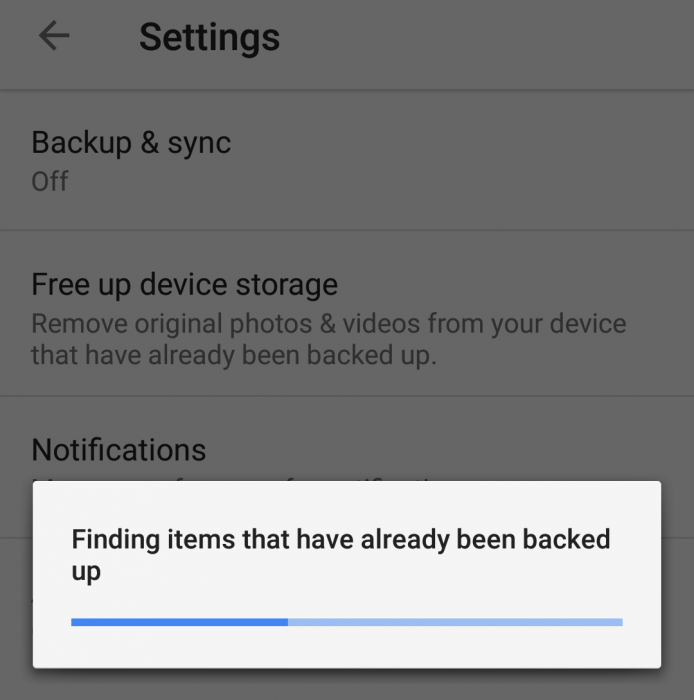 Google Photos
Take a snap and Google Photos will magically upload your photos and videos to the cloud. It's Google so their cloud-in-the-sky isn't going anywhere anytime soon. Once those shots are uploaded, you can clear down storage on your phone memory and free up space for yet more stunning selfies to be taken. Everything is stored on Google Photos and you can access your snaps from other devices.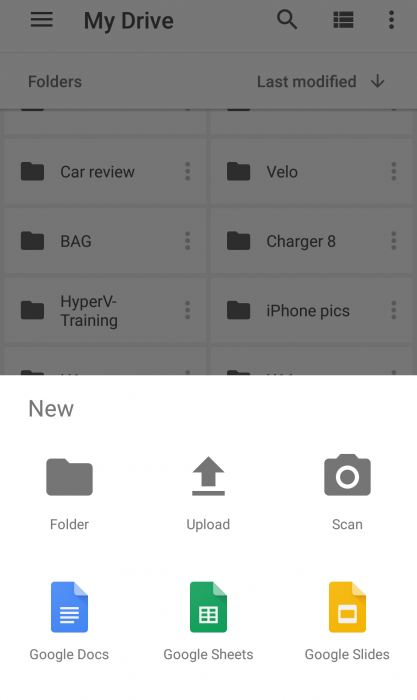 Google Drive
As a big Chromebook user, it's become second nature for me to use Google Drive as my default drive. With Android or iPhone, you can backup files, including those important documents and music MP3s, to the online Drive. Plus, if you've recently bought an Android handset, you may actually find that you've been given some additional free storage too.
Time to clean up
I'm not going to directly mention "clean up" apps here but if you're finding your handset running a little sluggishly, have a look for memory / storage / power optimization apps which have a high rating and a lot of downloads. Just like some of those handset-supplied apps, they'll keep your phone in top form.
If all else fails, well – do that backup to Google Drive, Google Photos or another cloud provider, then reset your phone back to factory defaults. You'll find that all your contacts and emails will be sync'd back up with your handset when you log back in again anyway, so it's not a big deal. Just ensure that, when you reset, you choose to manually install the apps – you'll probably find that you only actually re-install a tiny majority of the apps you had on their before.
This alone is perhaps the best advice. Go back to that "fresh unboxed" state and only install those apps that you actually use. Don't just re-add everything – keep to the ones you find useful. This will ensure that you have a much faster phone and it'll feel like a new phone all over again.