When Three launched their unlimited streaming package called Go Binge, the network confirmed more services will be added in future months.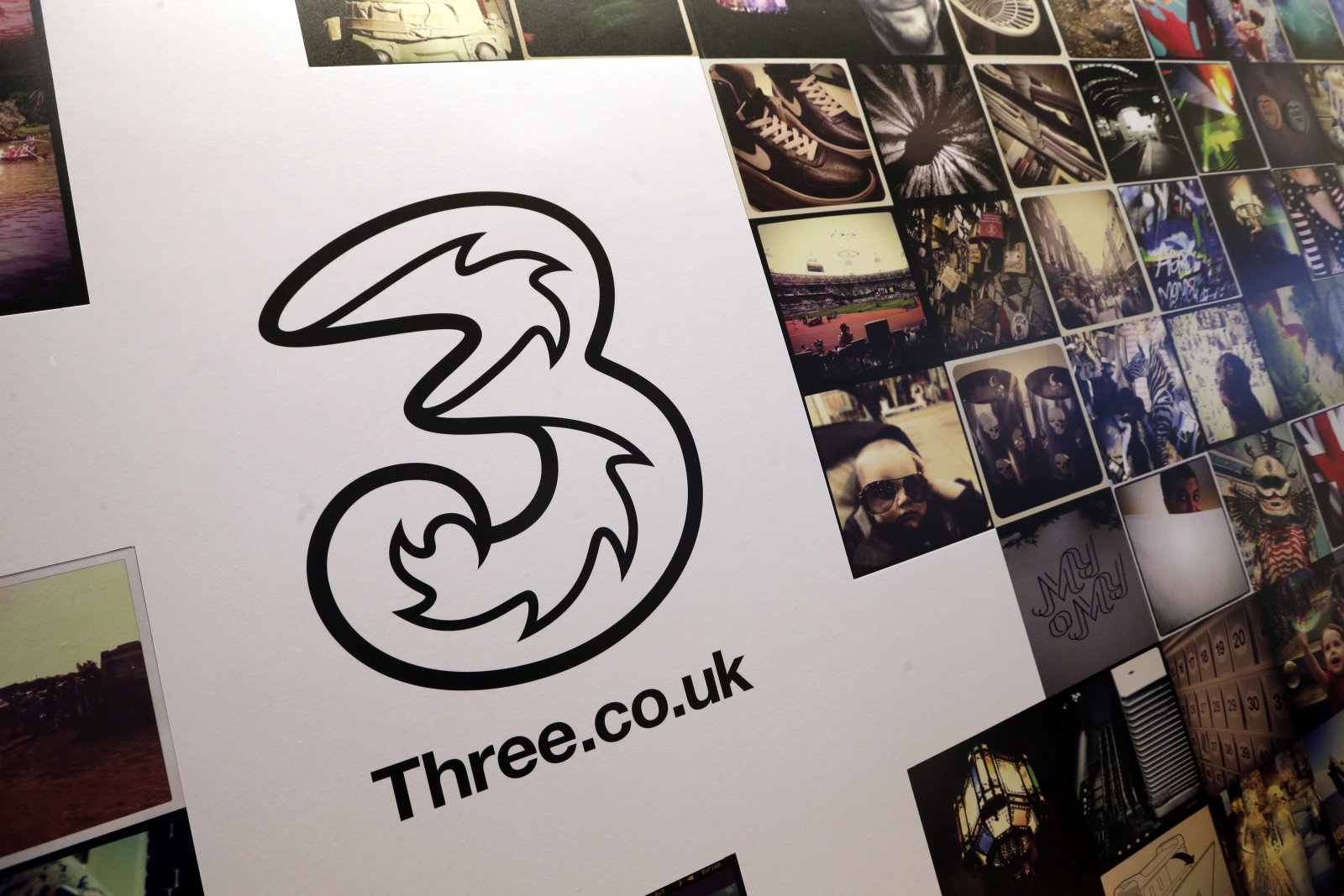 Well it looks like Apple Music has just been added, so customers can enjoy all the music they want, and not touch their data allowance.
Anyone with GoBinge will be able to enjoy this service straight away so if you have Apple Music already….. Happy binging!