If you're travelling light then, even if you're going ultra-light like I've done on my various charity bike rides (which, of course, I don't like to talk about), you're going to be taking your smartphone with you.
To be honest there' not a great deal of places where your smartphone doesn't go, is there?
As the de facto "family phone advisor", I was recently asked about some "tips" for backpacking.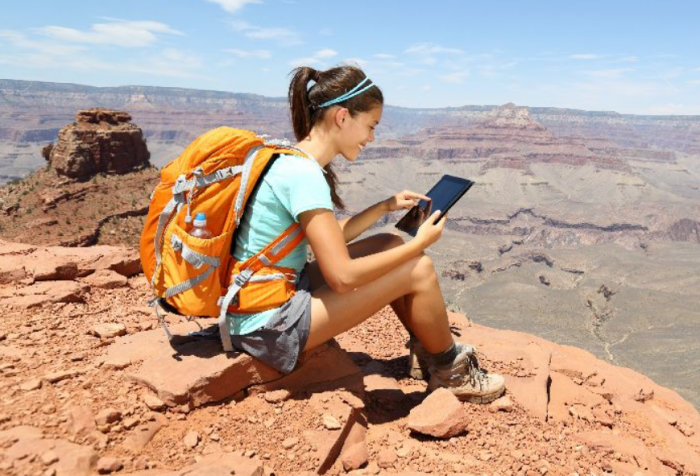 Well, I'm not so sure. Last year, when we cycled across the Lake District, I took a pair of flip-flops, some shorts and a T-shirt. I went commando every night (hello ladies) and it was all about reducing the amount of weight being carried on my bike. In this instance, it was clothing advice that was needed, and smartphone app suggestions were on the agenda instead.
Find cheap lodging with Hostelworld.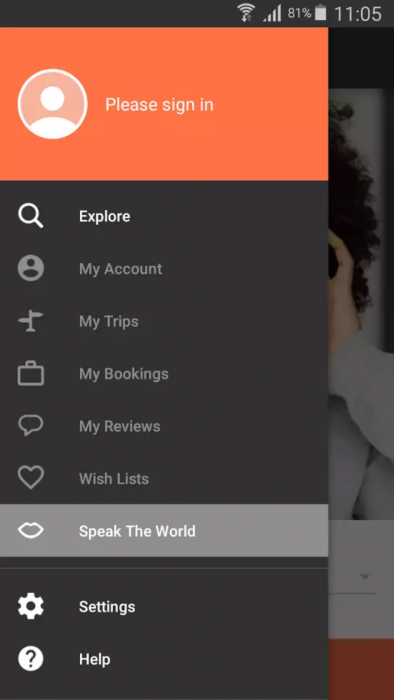 So where are you going to rest and recharge after a tiring day? The Hostelworld app is essential for those on a budget and helps in getting you a speedy, decent, place to sleep. There's unbiased reviews from others who have stayed at places you're considering and it's packed with really useful information. Hostelworld offers Android and iPhone app, with tens of thousands of properties throughout 170 countries all available to choose from.
Stay connected with Viber.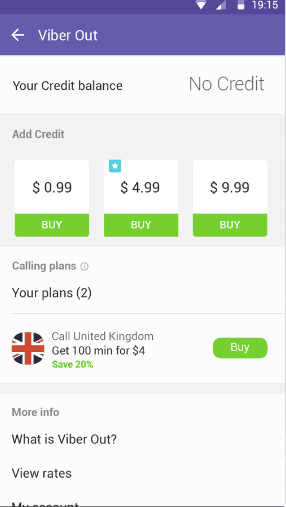 In Europe we're all one big happy family, paying the same where-ever we go. What happens after Brexit, and what happens when you're outside of Europe… well, that's up for debate. Finding a way to make cheap calls abroad is always an essential item on your to-do list, and whether it's Skype, a VoIP dsolution or something else, there's always a way to make and receive calls over a local WiFi connection. Viber is great for getting in touch with your employer, talking to your credit card issuer, or changing your travel plans if you need to. Any coffee shop or cafe with WiFi is all you'll need, and those calls will be way cheaper than a normal phone.
Download pages to read later with Pocket.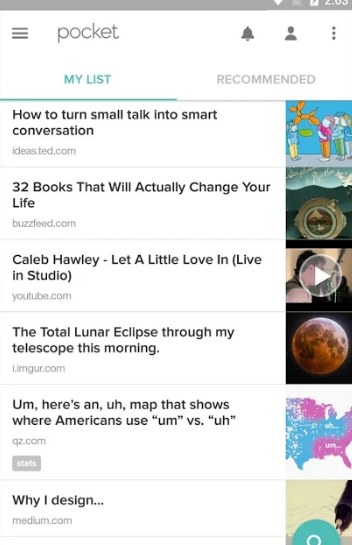 Yeah, yeah. We all know that these apps are all very nice, but when you're in the back of beyond and you're not near a WiFi connection, it's tricky to get any sort of data unless you want to pay lots of cash. Apps like Pocket are a great way to submerse yourself in offline reading without that instant data pull. It'll sync across devices and lets you read and watch stories no matter where you are. It even includes a text-to-speech feature that makes it possible to listen to content rather than read it – great for anyone who doesn't want to watch a small screen. Pocket content can be viewed without an internet connection, and of course it's far lighter to carry than books and magazines.
There's one more thing people love about Pocket, and that's the "recommend" feature. This lets you recommend things to other readers, and it offers insight into items others have recommended. It's a great way to expand your horizons and enjoy reading new things without a whole lot of searching.
Enhance your backpacking experience with LiveTrekker.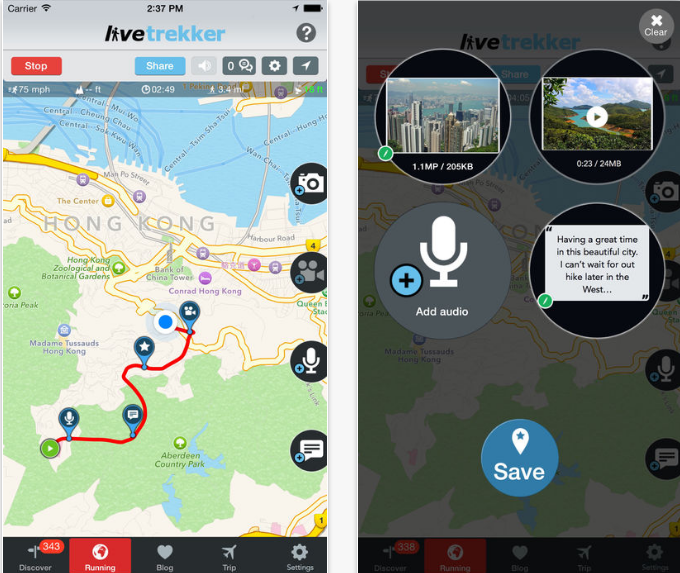 For those back home, this app lets you record experiences in real time, using GPS to track your steps. You can then share your journey with others. LiveTrekker also serves as a journaling app, so you can document your trips and your experiences. You can save these stories to enjoy later, or you can share them with others who weren't able to make the trip with you. Perhaps, if you're honest, you can boast about your trip too. This means that you can continue to enjoy memories long after your backpacking trip has come to an end. Best of all, LiveTrekker is free to download, and you get to enjoy quite a bit of free usage each month.
Stay on track with HERE WeGo.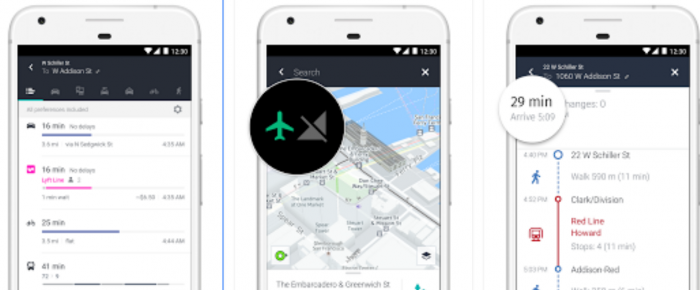 There are quite a few offline maps available, and HERE WeGo is one of the best. Use it to navigate whether you have a connection or not, and tap in to useful information. You can store your schedules, ticket prices, and even car sharing data. This app is ideal for backpacking since it offers walking directions as well as driving and transport options, plus it has a great feature that helps you find a cab if you need one. HERE WeGo includes public transport details for about 1,300 cities all over the world, and offline maps cover over 100 countries including Germany, Italy, Australia, Spain, France, and other popular destinations. Simply download the maps you need before your trip begins (or anytime you have internet access!) and then use the maps as needed, even when you're completely off the beaten path, miles from the nearest free WiFi. HERE WeGo also includes helpful pointers that aid in finding the services you need as well as plenty of attractions and points of interest. The app is free, and is available for both Android and iOS devices.