If you've got a Huawei Mate 9 then you may be looking on with envy after the Mate 10 announcement. Don't worry though, because, if you're super-quick, you can get in on the Android 8.0 (Oreo) action too.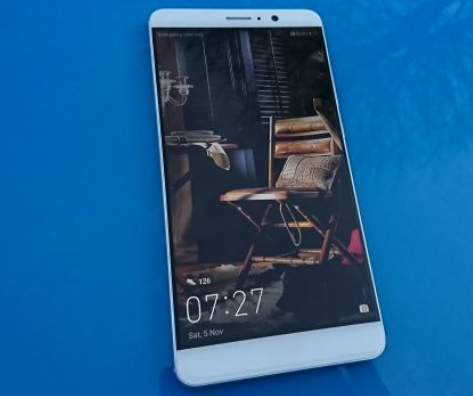 Head to the Huawei beta test area and you can download Oreo for your device right now. It's just a matter of grabbing an APK, accepting some terms and conditions, then logging in with a Huawei account.
The prerequisite for signing up are that your Huawei account must be linked to a UK ID. Build numbers MHA-L29BC432B194 or MHA-L09BC432B194 apply, but this beta finishes tomorrow, so you've got to be pretty rapid and get on it straight away.
We've heard that the official Mate 9 Oreo update is just a month away now, but if you don't want to wait, get moving. Just click to this section of the Huawei site.