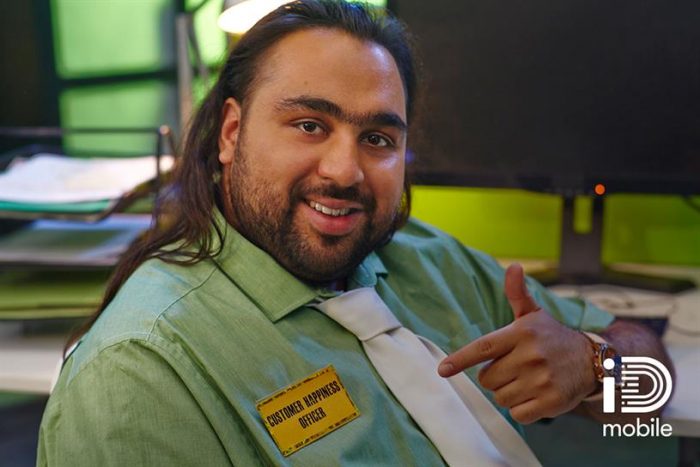 OK, I've got to be quick with this one as iD Mobile have, after pushing out lots of bonkers adverts, gone a bit nuts with this one particular deal and I'm going to make the most of it.
If you're looking for a low-cost SIM-only plan for a son, daughter, grandchild, aunt, uncle or another fairly light user, this could be your thing. First, you need to know that iD Mobile use the Three masts, so you can check the Three coverage online and you'll know where you've got signal. Next, go get yourself a cheap smartphone. There's stacks out there, or you can perhaps rummage around and find one in a drawer. Heck, maybe get a second-hand one from eBay or one of those gadget-exchange shops.
Next? Well, for just £5 per month you can get yourself this 250 minute, 5000 text and 1GB data plan.
There's inclusive roaming, bill capping and data rollover. Not only that, but it's purely a monthly plan and you can hop out of the deal at any time. Come on, for £5 that's really not bad, and that bill capping thing means you won't pay more than you can afford. Boom. Job done.
Oh, and because we bribed iD Mobile with donuts, you can only get this deal through our special link.