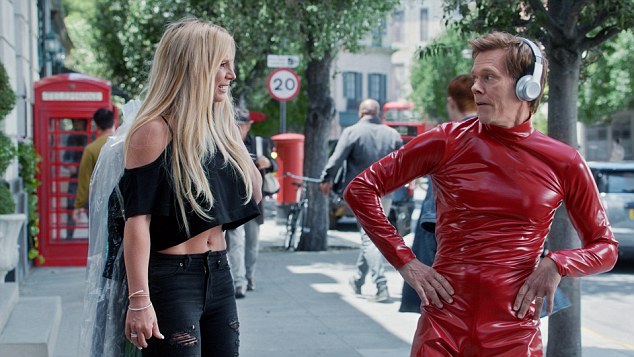 We first heard of EE voice call problems this morning, but problems still seem to exist late into the afternoon, with customers unable to make our receive calls to other networks.
EE have told us that..
Some of our customers are reporting problems when trying to make calls to some numbers this morning. All data and messaging services are working as normal. We're working to fix this as quickly as possible and apologise for any inconvenience caused.
Calls between EE customers seem to be OK at the moment. Ru Bhikha, mobiles expert at uSwitch.com, stated..
While it's good news that messaging and data are still up and running, the lack of a projected timeframe for a fix makes this a disconcerting situation for a large proportion of EE's some 30 million customers.
EE have a status checker, but this is under heavy load at the moment. You can keep an eye on things there and they'll update you once it's fixed.