This is something we've written about before, but it's definitely worth looking at again.
Your phone, that thing in your pocket, could make you a bit of extra cash. No, it won't do it magically and yes, you will have to do a bit of work to start earning money.
Despite even the very best technology in the world, you still have to work to earn that cash.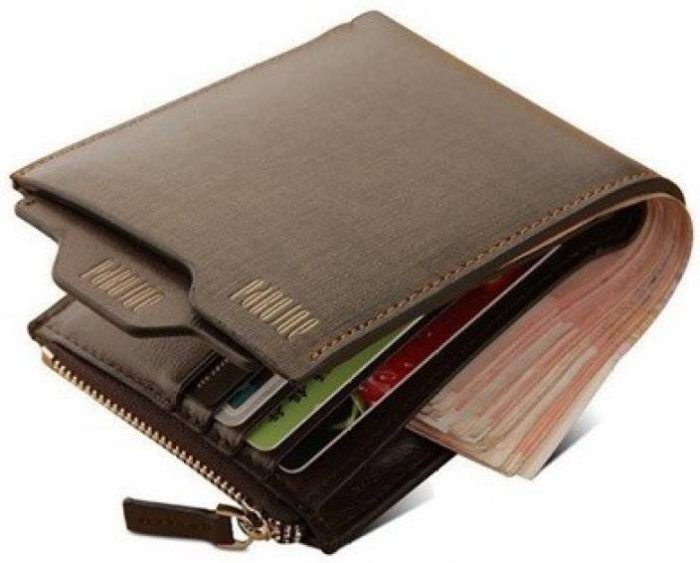 Sell your phone
The easiest way, and perhaps the quickest, is to sell your phone. This isn't perhaps ideal if you're using the thing of course, but if you do need cash fast, heading to those gadget exchange shops (like Game and CEX) is a good idea. This is especially true if you've taken good care of your phone or it's been kept in a case. The better quality it's in, the more cash you're going to get for it. Sure, deep down you'll know that the shop will sell it in their window minutes later for a lot more money, but that's the nature of the world. Perhaps head to eBay or some other auction website if you want to get a bit more for it.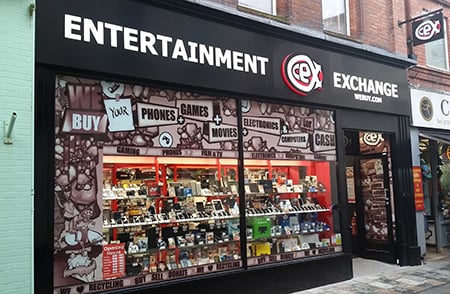 Playing Real Money Games
The next option? Well, you could always try having a flutter on the horses. It's something I do every now and then because, put simply, I enjoy it. Since we've all started walking around with high-end phones in our pockets, the gambling and gaming industry has really pushed ahead with their real-time apps. You can even watch live streams of football and other sports on sites like bet365 – so no need to pay for that sports coverage. Heck, that'll save you money too! Have a read of the guide and see how to download bet365 mobile app for online betting on the go. If sports aren't necessarily your thing, you can perhaps have a go at the casino or the poker.
Sure, I know that people will always say that this isn't something I should be advising, but how many people play the National Lottery each week? Lots I'll bet (geddit?)


Watching videos
If that's not something you're interested in, how about earning money by watching TV? Sound great, right? This is now possible with mobile apps such as Swagbucks TV. This wil pay you to be entertained by watching their videos. Swagbucks is a real catch, as it also offers cash prizes for playing video games. Other similar apps include Maximiles and Gift Hulk. All of these apps use PayPal, so there's nothing to be worried about. Viggle is a very recent app that basically pays you to have it on while you're watching TV or listening to music at home, not to mention that you can freely go about your business without even interacting with the app.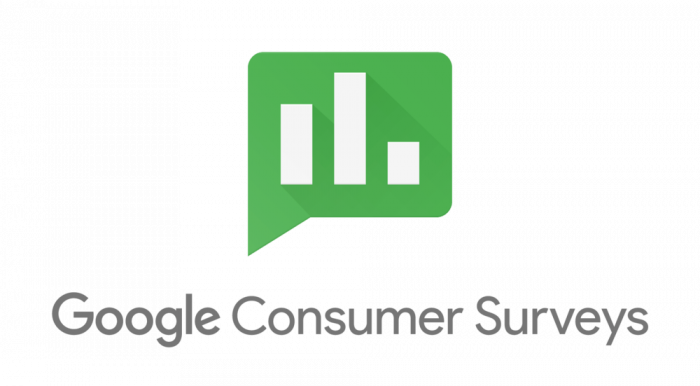 Answering surveys
Got some time on your hands? Waiting at the bus stop? Well, one of the most common ways to make some extra money on the side, is by answering surveys. Whilst it might not earn huge amounts of money in one go, Google Opinions will drip-feed surveys which you can do in seconds. The odd one here, another one there, and before you know it you've earned enough for a free game, a free movie or a book. That's not bad is it?
If you're after some bigger cash prizes, consider dedicating more time on surveys like Citizenme, IPoll and CashPirate. Video content has become the new mainstream for many marketers who are quick to adapt to a more demanding generation of millennials, so no wonder that we can now reach deeper interaction with the survey apps like Voxpopme that instead of clicking, asks us to record our answers to save more time.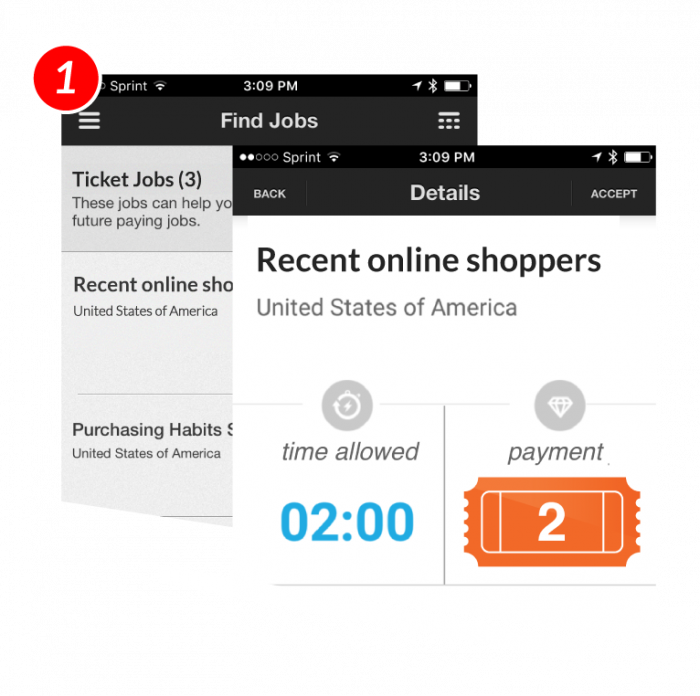 Completing Mission Tasks
Are there any fans of Treasure Hunt or Pokemon Go out there? If you've enjoyed catching Pokemons on your lunch break, you would certainly like the mission apps like Field Agent and Roamler. Based on your location, the two apps app send you tasks to complete, usually to take photos of shops that you visit, which gather precious market research data in the meantime. If you're out and about a lot, this is a real cash opportunity, as the different gigs usually pay from £2 upwards. Spare5 is a similar task-based app that offers dollar prizes for simple jobs like checking images for keywords. Finally, for those who are always on the go or looking to lose a bit of weight, there's sporty apps like Bounts. This will reward you for exercising. This is surely a good incentive to start using your gym subscription!
For the Arty
If you're guilty of being a little "arty" and have a good eye for beauty, consider selling your photos straight from your smartphone on free stock marketplace apps. If you're looking to get your name out there, you might also like to try instant shop apps like Deppo which allows you to set up your online shop and sell your creations by simply taking a photo of the items and uploading them. I've got some really good shots, and with your phone in your pocket all the time, you can sell those random shots which you may not actually ever want to keep.


Getting Instant Cashback
Cash-back! If your household is big and noisy and your shopping basket always full, you'll probably find that collecting receipts in notebooks and comparing month-by-month your costs is never going to work out for you. Instead, snap your receipts as soon as you go out of the shop and use them to claim cash back from apps, such as CheckoutSmart, Shopprize and Receipt Hog. Online, there's sites like Quidco that'll give you some great deals, and if you're thinking of switching broadband, TV and phone, the cash-back can run into the hundreds of pounds.
For the Lazy
One way of earning money, which I've dabbled with but never really got into, is by making your way in the stock market . If you know your maths and how to manage your cash, it's worth investigating. Trader newbies can also safely try it by launching apps like eToro which allows you to stick your finger in London's top deals and still earn very substantial sums while the app takes a percentage on each closed trade.
The beauty of the mobile world is that there is something for everybody, from those who like to be busy all the time to those who simply don't have the time for any extra distractions. Some of these apps will require more time and dedication, whereas others like Google Screenwise Panel will simply pay you to have them on your smartphone. It seems the advertisement industry is truly a win-win game on mobile.