We all use the web, and we all see the horror stories associated with data and the privacy of it. Cybercrime is, unfortunately, a real thing these days and keeping you and your family safe online is very important.
Here is a quote that sums it all up, for me anyway:
ISPs are in a position to see a lot of what you do online. They kind of have to be, since they have to carry all of your traffic, explains Electronic Frontier Foundation (EFF) senior staff technologist Jeremy Gillula.
Now, of course, you could use a standalone VPN to deal with this issue, but they are generally a pain to set up. They can also cause all sorts of headaches as you manage your multiple devices. With more and more homes now having many smartphones tablets, laptops and even smart fridges, our personal data is ripe for the picking. Another area where VPNs are becoming increasingly popular is in the use of content streaming. There are services that are sometimes not available in your country and by using a VPN, these doors can be opened.
Wouldn't it be great if someone came up with a gadget that you can plug in that would just take all this pain and angst away? Well, dear reader, that gadget is near. I would like to introduce you to Invizbox2 and Invizbox2 Pro.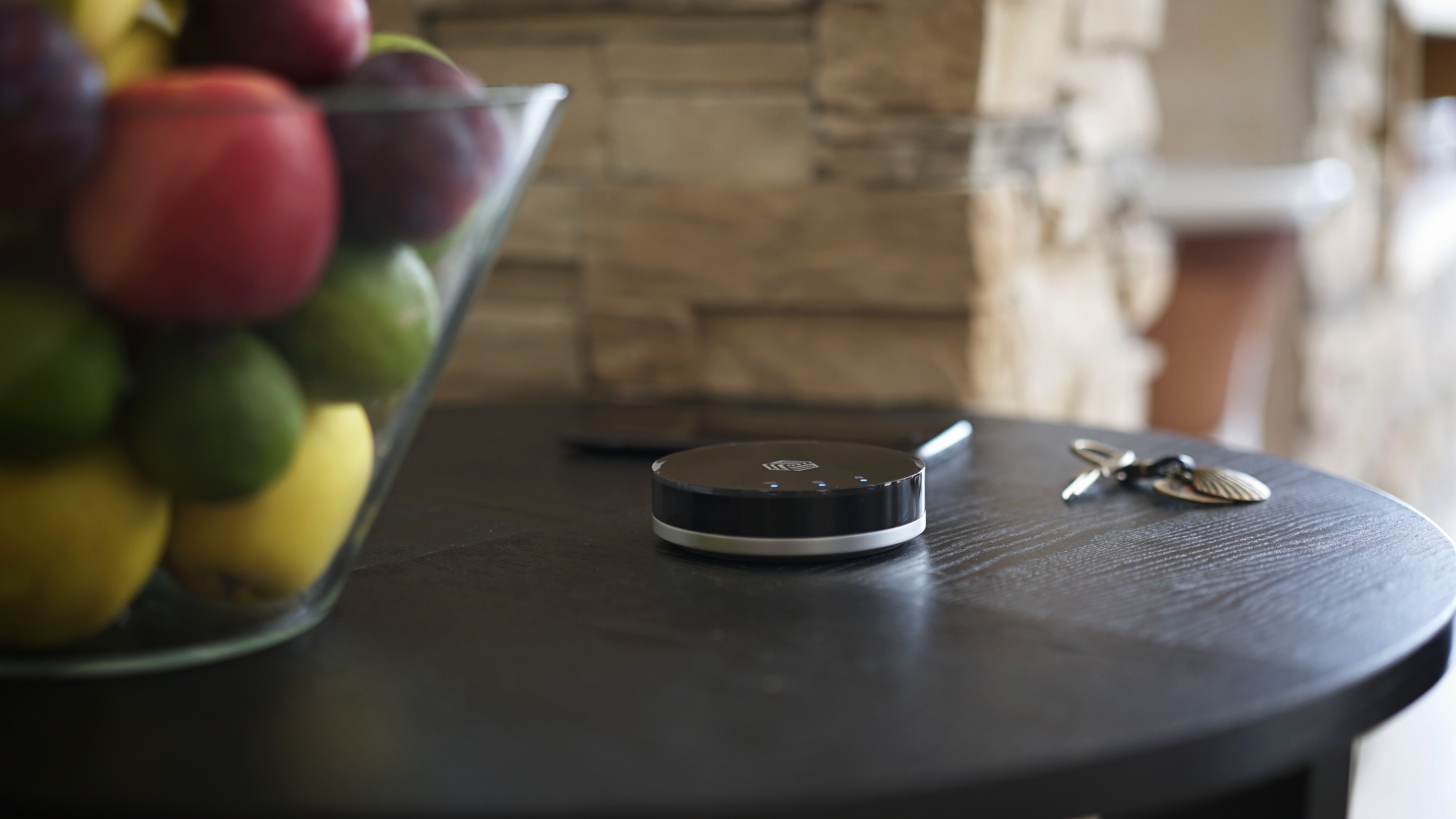 These are VPN boxes that will sit on your home network and keep you secured with regard to all that juicy personal data that you accumulate. It is quick and easy to set up and should not impede your connections to all your gadgets. Here is a quick video to whet your appetite.
The product itself is not out just yet as this is a Kickstarter project. Before you run off and hide behind the sofa, the guys behind this project have successfully funded and delivered on two previous projects, so they kinda know what they are doing. They are very close to reaching their goal of €50,000 and have got 10 more days to do it in.
The pledges they are offering are many and varied but the one that I see as being the most popular will be the €109 where you will get the InvizBox 2 + a yearly subscription to the premium VPN service. That VPN service, by the way, would cost around about €5 per month based on a 12 month subscription.
The features that InviziBox offer other than just the VPN service are quite compelling their own right.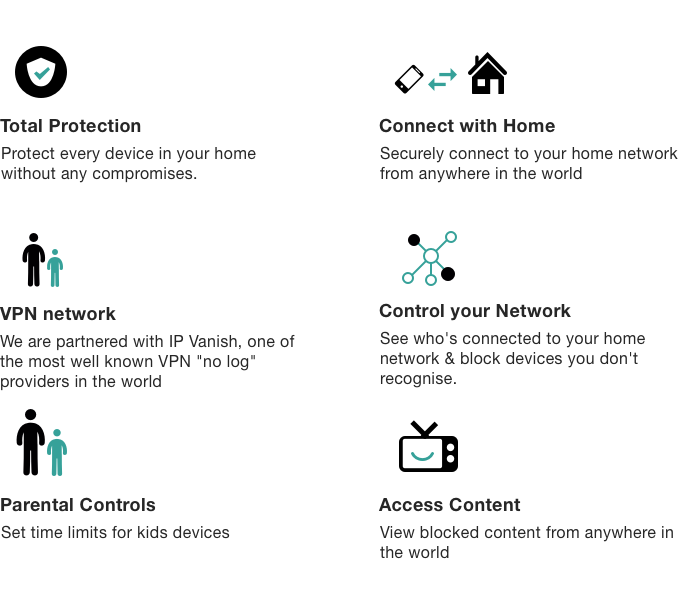 These features will really allow you take control of your home internet network, and it is all very easy to do through an easy-to-use app.


So there we have it: a very easy-to-use VPN service and secure Wifi access point. I am very intrigued by the product, particularly the aspect of unlocking and being able to access it from anywhere I am in the world. Admittedly this feature does require the additional kit of InvisiBox Go which was incidentally a previous Kickstarter project.
However, there are many other features that make this product stick out for me.
-Speed! Capable of over 200Mbps at peak (requires fast enough connection). Most competitors are in the 10-30Mbps range
-No setup out of the box – You plug it in and it's ready to go – we embed your unique VPN credentials and select the fastest nearby VPN endpoint on first boot. "Privacy Made Easy"
-Multiple Hotspots for different VPN endpoints – Want your Smart TV connected to the UK but your phone connected to the US? No problem!
-VPN Instance per connected device to utilise the multi-core processor (load balancing done at an OS level beyond 4 devices actively using at the same time)
-Dual-band WiFi – 2.4G and 5G WiFi
-Securely connect home with our mobile device, InvizBox Go
-Unique, secure password per device
-Flashed in our offices for your security
-Parental controls
-Updates over Tor hidden service
-256Bit AES encryption (most competitors are 128 bit)
-Open source (https://github.com/invizbox)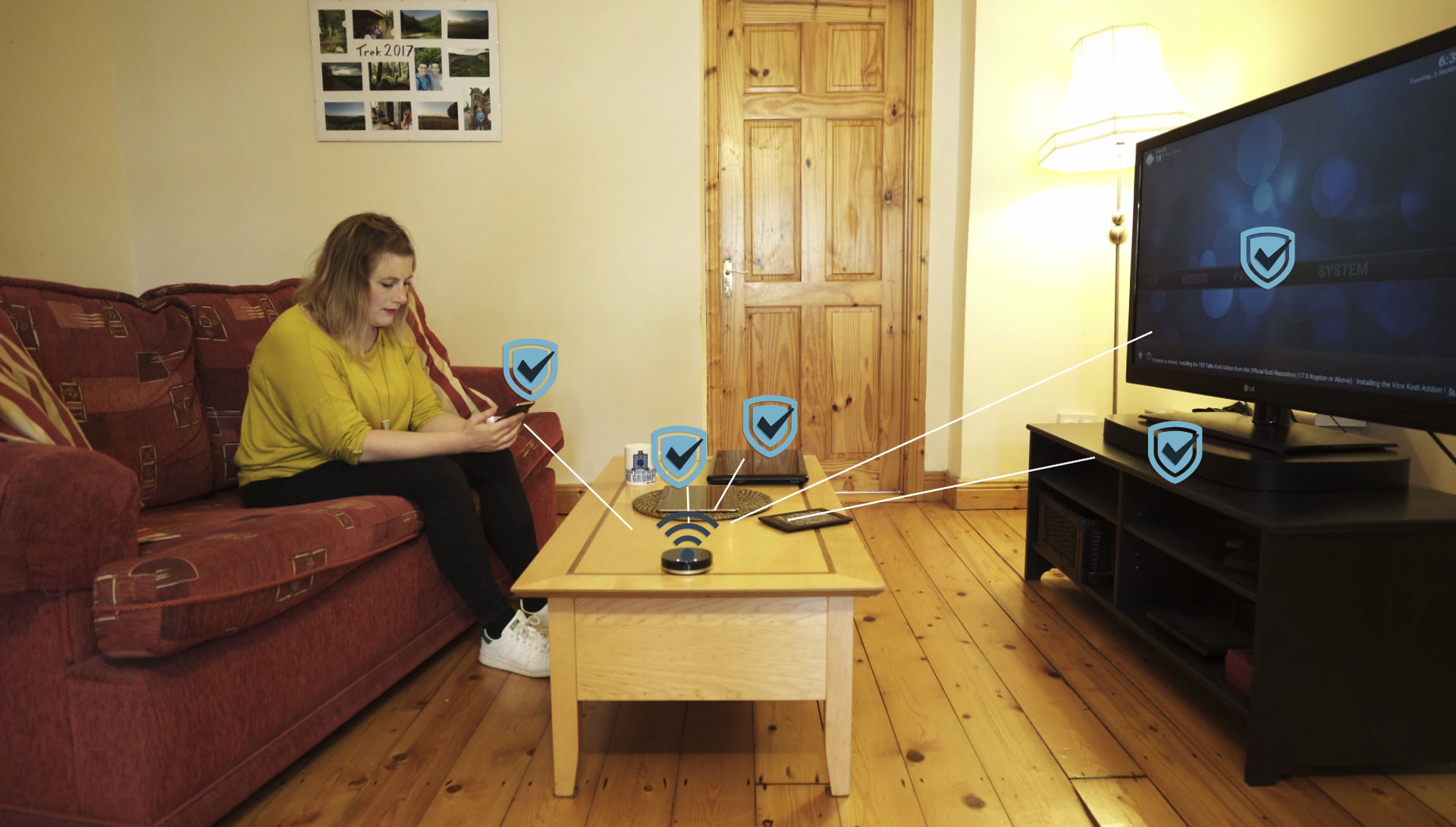 If you do want to find out there and perhaps join the thousands of current backer then head over to this Kickstarter page to find out more. Alternatively to find out more about the InvizBox team then check them out here.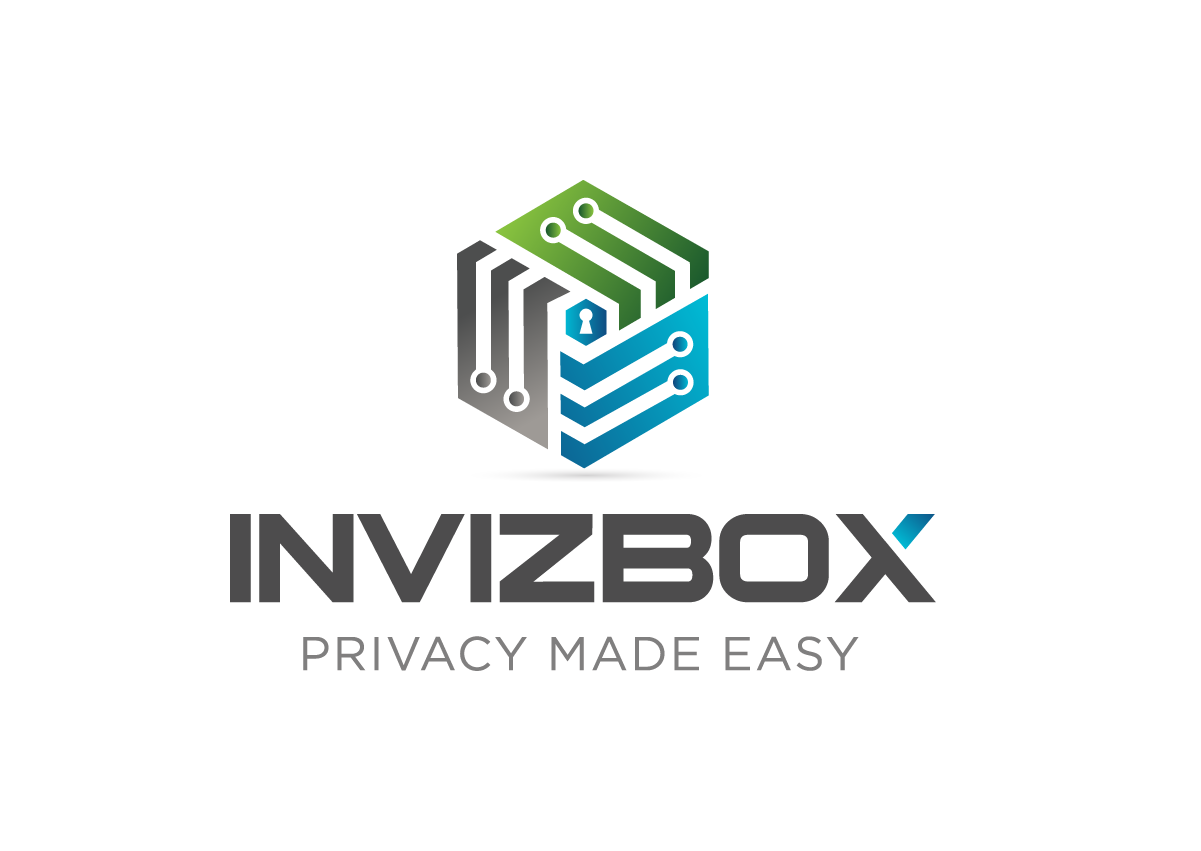 Thanks and stay safe out there.