Seriously – Google went in.
The best place to start is with what we knew – or thought we knew from the rumour mill (if you want to catch up on what we thought we knew, the best place would be alongside the podcast Jawas helping keep the CoolSmartPhone Podcast vaguely on track*). And of course, it'll be the phones. Meet the new Pixels; the Pixel 2 and the Pixel 2 XL.
Amost all of the internals are the same. Both handsets are rocking the Snapdragon 835 'platform'. They have 4GB of RAM, and both of them come in either 64GB or 128GB of storage. It also appears like they listened to some of the complaints of last year's flagship, so both Pixels come with IP67 water resistant. If you're like, a normal person, you won't immediately recall that equates to having the phone under water for a half hour at a depth of a meter. It beats the heck out of labelling it 'splashproof', but it doesn't mean i'd want to deliberately go swimming with it.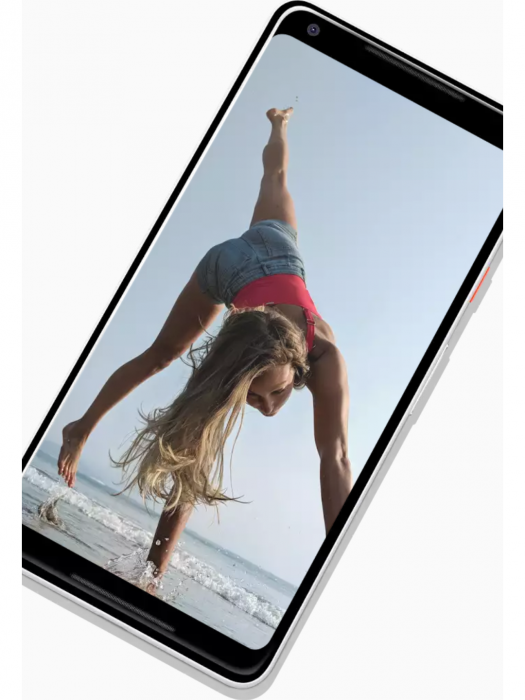 One extra thing – both phones come with eSIM functionality, so theoretically, you'll be able to jump from carrier to carrier without having to buy separate SIMs. Naturally that works with Project Fi, but seeing as we don't have project Fi in the UK, it doesn't matter to us. No matter. We'll see how the eSIM service shakes out over the next year or so. Don't worry, they still took the time to make sure that there is still a nano-SIM slot for those carriers who haven't got eSIM functionality enabled.
What else? Well, the Pixel 2 will cost you £629. The Pixel 2 XL is £799. That's a lot.
The rear camera is a 12MP cam for both the Pixel 2 and the Pixel 2 XL, and has the squeezable sides pioneered by HTC. If you don't recall what that is, it is a way of activating whatever you want from different lengths of squeezing the sides of the phone if they're following the same prescription as laid down by HTC. To be honest, it isn't immediately clear if both phones have the squeezability, or just to normal sized Pixel 2. It's mapped to Google Assistant by default, but we don't know if that'll be modifiable for people.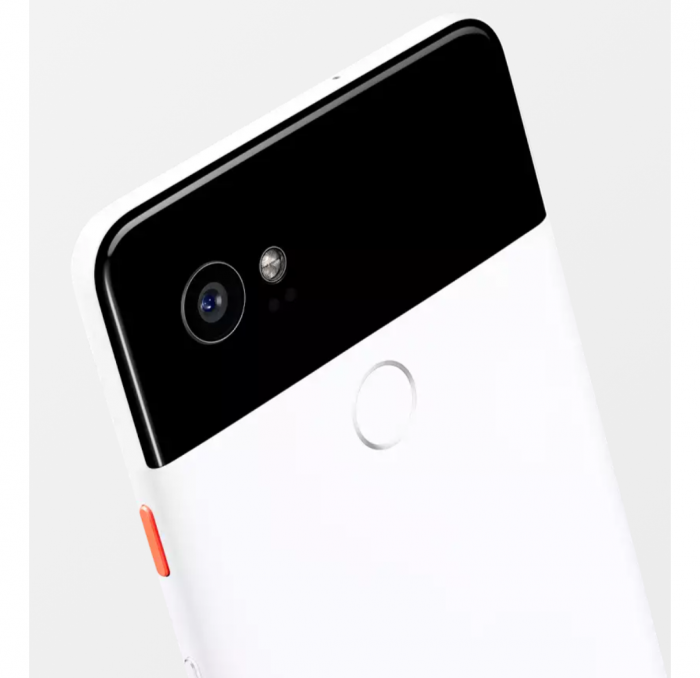 Back to the camera bits for a tick: If you're into synthetic benchmarks, then the camera modules are the new king of DxOMark, getting a score of 98. How? Well, there's now a 'dual-pixel autofocus', f/1.8, 1/2.6 inch sensor. That brings along with it their HDR+ technology, Optical Image Stabilisation and a new portrait mode. And get this – Google has paired OIS with EIS. I have no idea how that is going to work out in practise, so when we get a hands on and can post something up, we'll let you know. You aren't going to get an SD slot. That ship never sailed for long with Google-branded phones.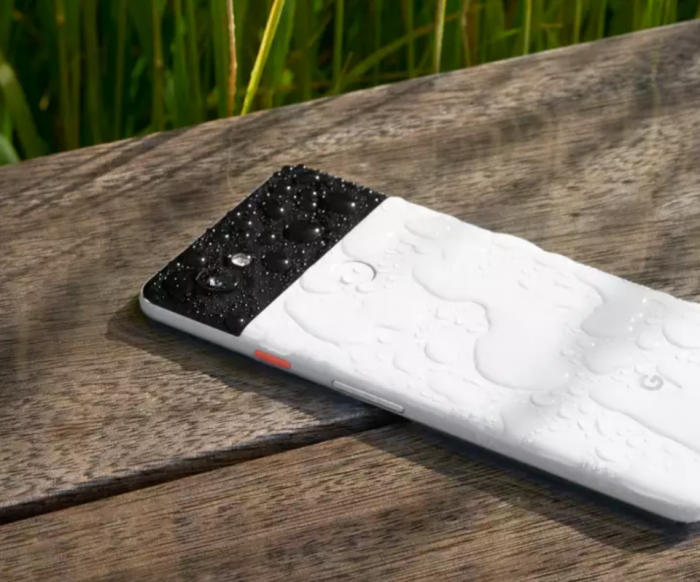 Both phones have the rapid charging facility held over from the last Nexus and original Pixel range, and both are going to ship with Oreo.  By the way, google definitely wanted you to know that the fingerprint sensor is now insanely fast.
I left the worst part of the similarities until the end. No 3.5mm headphone jack. If you want to use wired headphones, you're going to need to buy  some USB-C headphones (good luck with that), or something like a $20 USB-C to 3.5mm jack. Yep, Google also announced that it's going all in on #donglelife too. It isn't that we at CoolSmartPhone towers don't understand that fully wireless is a future, it's that if you have space to put both eSIM and normal SIM technology, surely you could have found space for a headphone socket?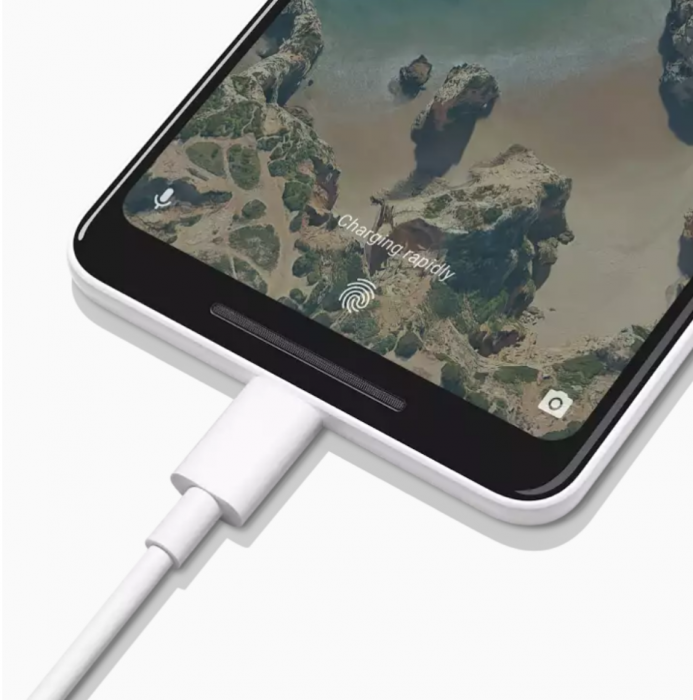 So, what's different. Again, I'll start with the biggies – battery and screen. The Pixel 2 XL has a 3520 mAh battery in its 155.9 x 76.7 x 7.9 mm frame. It fronts that with a 6 inch, Quad HD+ P-OLED screen coming with a 538 ppi density. As the rumours suggested, it has an 18:9 aspect ratio. A taller, bigger phone is the new normal, because obviously people went out in droves to buy the 2nd generation of the LG Chocolate BL40 when they tried the same thing. The Pixel 2 XL is going to come in two colours; Just Black and Black & White.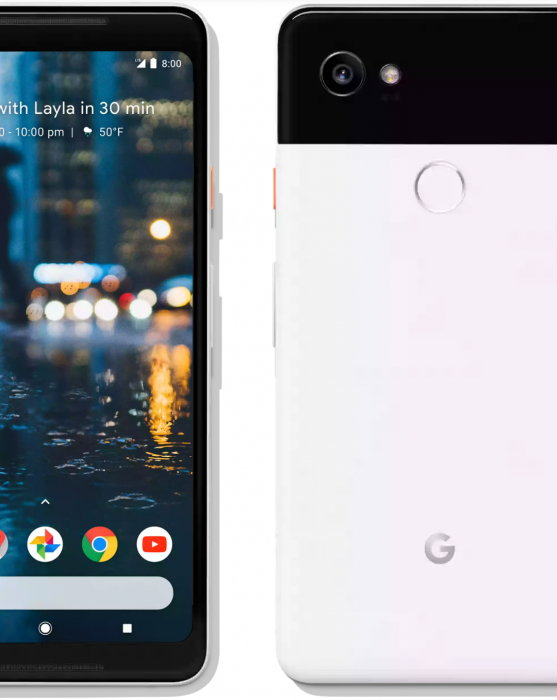 Baby brother Pixel 2 is rocks a smaller 2700 mAh battery, but that only has to drive a standard 16:9 ratio, 5 inch, 1920 x 1080 resolution from the OLED screen. That'll give you 441 ppi, which is still good for pretty much everyone at the moment, unless you're the more discerning pixel density enthusiasts we hear about. The small battery and screen fits into the smaller size phone, for the Pixel 2. The size is 145.7 x 69.7 x 7.8mm, and comes in three colours: Just Black, Clearly White, and Kinda Blue. Early reports from those who have had a hands-on say that the latter colour actually looks really nice.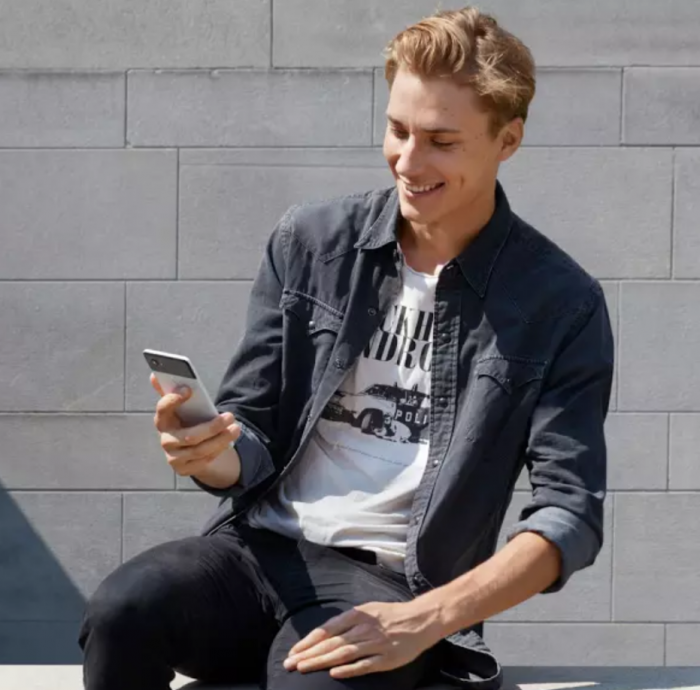 The last thing you'll probably be asking if you've been thinking 'Take my money' as you read this will be when you'll be able to buy it. We don't know for sure yet for the U.K. but it'll be November some time. For the U.S, expect a couple of weeks earlier, say late October, early November.
There's more. A lot more. We'll get to it as we can.
*Some of you may be aware that Matteo bribed the elves who'd previously helped out. We now have Jawas. I do not know why. Ask Matteo. Seriously, please, ask him.