The nCube hub, is a very simple looking hub which can help control all your smart devices in your home including heating, lighting, security, entertainment and other smart devices into just one App using ZWave, Wi-Fi, LAN and Bluetooth communication. It also fully compatible with Alexa, but no details about Google Home as of yet.

A nice touch for security-minded amongst us, it also ensures user privacy with information stored on the nCube hub in the home and not sent to central servers thus reassuring users that their security is protected and that their personal data cannot be accessed via the Cloud.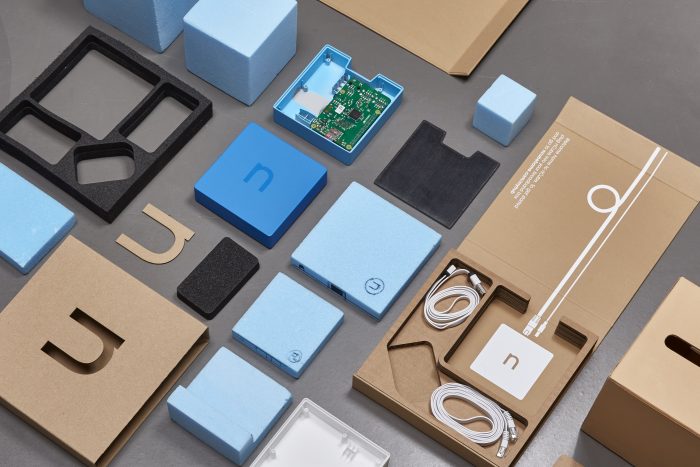 The nCube continues to work when users are offline. If the internet connection is slow or it disconnects, nCube is still able to control heating, alarm systems and any other smart home product directly from its app.
The nCube has a strong focus on getting devices to work together with the below benefits:
Advanced security: Learning user lifestyle habits for peace of mind so the home looks lived in whilst occupants are away
Harmonised wake-up: A comforting start to the day throughout the entire home
Warm return home: A rewarding welcome in the evening
Reduced bills: A better way to manage energy consumption and costs
According to personal preference, nCube users can select from a wide range of tech and smart devices including Sonos, Nest, LIFX Hue to name a few. We are hopefully going to be reviewing one soon, so watch this space.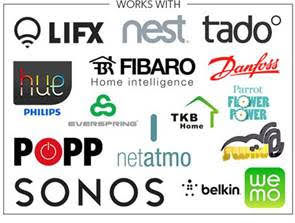 nCube is available from https://ncubehome.co.uk for £149.